Media 丨 2021.06.22
The PACT Act and Cannabis Vaping
Source: National Conference of State Legislatures
What is the PACT Act ?
The Prevent All Cigarette Trafficking Act (PACT) law first came into effect on June 29, 2010 and amended the Jenkins Act of 1949. The Jenkins Act is a U.S. federal law requiring those who sell and ship cigarettes across a state line to an unlicensed buyer to report the sale to the state tobacco tax administrator. The PACT Act of 2010 does the following:
It regulates the mailing of cigarettes and smokeless tobacco products to consumers through the U.S. Postal Service

It adds new requirements for registration, reporting, delivery and record-keeping, including a List of Unregistered or Non-Compliant Delivery Sellers

It increases penalties for violations to a felony up to 3 years imprisonment

It gives the Bureau of Alcohol, Tobacco, Firearms and Explosives (ATF) inspection authority to examine any records required to be maintained and any cigarettes or smokeless tobacco kept on the premises
The PACT Act is, among other purposes, intended to prevent tax evasion and illegal cigarette sales to youth by requiring remote tobacco sellers to use shipping methods that verify the age of the recipient and ensure that all applicable taxes are paid. It was enacted with the intent of regulating the industry, reducing crime and safeguarding the health and safety of children and youth.
Recent Changes to the PACT Act
The Consolidated Appropriations Act of 2021 was signed in December 2020 and is largely known for its COVID relief bill component. The Appropriations Act, however, also includes provisions for the Jenkins Act which amends the PACT Act. These provisions extend the PACT Act to include all electronic nicotine delivery systems (ENDS), defined as, "any electronic device that, through an aerosolized solution, delivers nicotine, flavor, or any other substance to the user inhaling from the device." This would include vapes, vaporizers, vape pens, hookah pens, electronic cigarettes (e-cigarettes or e-cigs), and e-pipes. In addition, it also covers "any component…part, or accessory of a device." Under these amendments, starting March 27, 2021, retailers of cannabis vaporizers will be subject to federal laws regulating the sale and shipment of their products, some of which carry criminal penalties for violations. In addition, not only is it now illegal to ship vape products and accessories to non-registered and non-licensed buyers to the U.S. Postal Service, major shipping services UPS, FedEx, and DHL have indicated that they will abide by the policy. Any company intending to sell vaporizer products in interstate commerce will also be required to register with the ATF.
The Impact on the Industry
This new amendment means any sellers of cannabis vaporizers intending to sell and ship their products interstate must register with the ATF and the tobacco tax administrator in the shipping state. This applies not only to companies directly to consumers, but also distributors and manufacturers dealing in interstate commerce. The sellers also have to report every shipment made to their respective state tobacco tax administrator, as well as collect and retain the address of customers they ship to. These registration and reporting requirements are limited to states where ENDS are taxed, however, which means cannabis vape companies would need to check whether the state they sell or ship to taxes ENDS and whether that ENDS-tax has exemptions for THC, hemp or CBD devices. Nevertheless, there are concerns that these amendments could negatively impact the cannabis vaporizer market, and ultimately the broader cannabis industry. Cannabis lawyers and law experts believe that smaller producers might bear the burdens of the new legislation, as they will be barred from engaging in delivery sales of cannabis vaporizers and related products. Not only are shipping costs likely to increase, the PACT Act may also impose heavy paperwork requirements on small retailers, with threats of imprisonment over innocent mistakes. A few small cannabis farms and vape manufacturers have already sounded out that they cannot afford private shipping services or maintain regulatory compliance. In spite of the regulation's supposed intent to regulate sales and protect the youth, it might actually end up discouraging entrepreneurship and small business endeavors.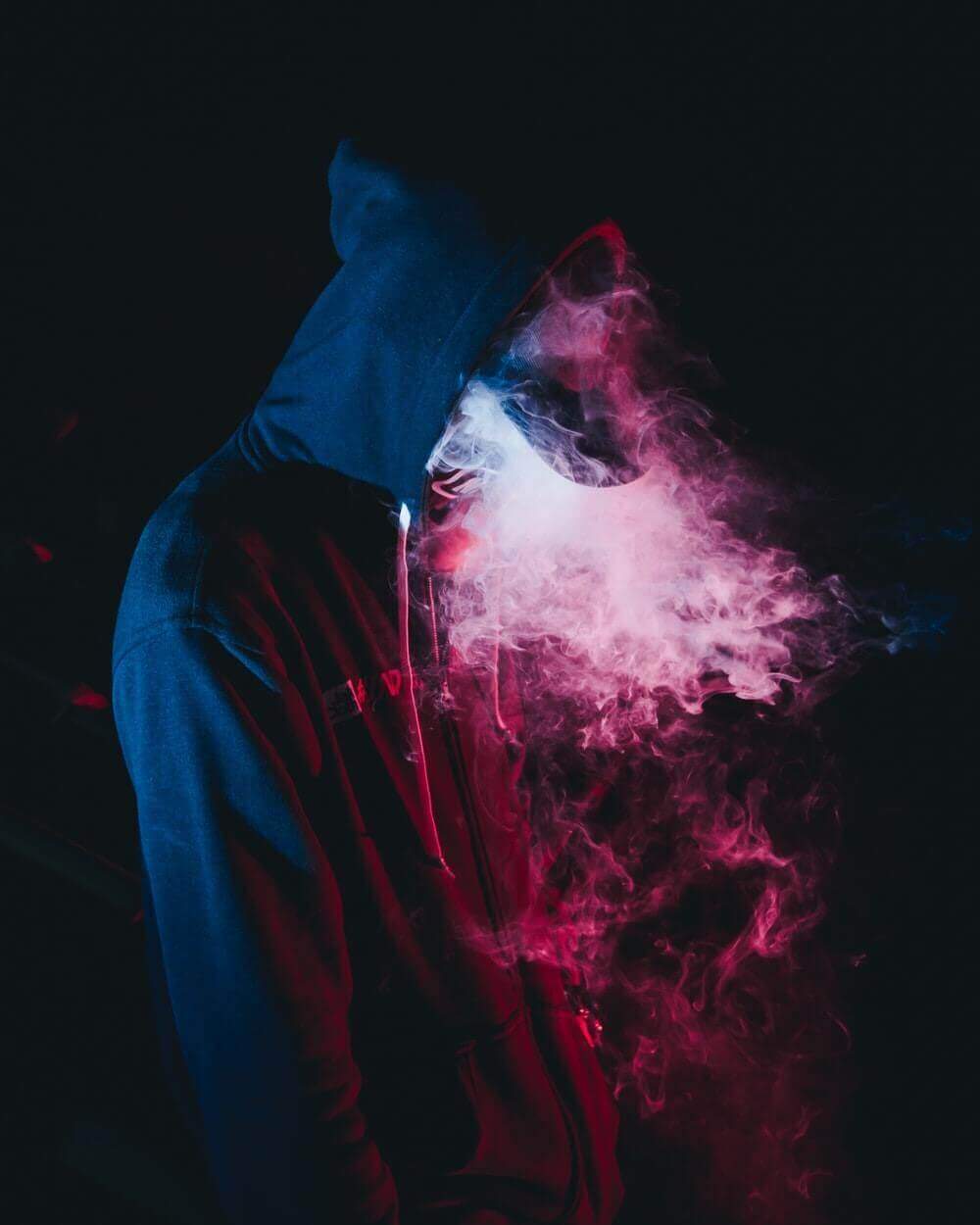 Black Market Dangers
Industry experts are also worried that the regulation would further encourage both buyers and sellers to enter the black market, particularly in today's pandemic-ravaged economy. In the past, for example, the Cannabis Advisory Committee warned California legislatures that their high taxes, regulations, and local bans caused illegal sales in the state to be three times higher than legal sales. Given the lack of standards and regulations, vaporizers sold on the black market carry the dangerous risk of contaminated vape cartridges, with problematic cutting agents or pesticides. Not to mention, patients who need cannabis for medical or medicinal purposes might end up risking their wellbeing with lower-quality products. As incidents involving these illegal vaporizers are always highly publicized, the resulting rise of black-market transactions might then increase the stigma and fears surrounding all cannabis vaporizers. Reputable companies which have worked hard to create safer and higher-quality products might feel the repercussions of the regulation, as well.
The Future for Consumers
Consumers might already be feeling the repercussions of this legislation, as small online sellers that ship interstate weigh up whether the new requirements are worth continuing their business. Vape enthusiasts who have considered making their own e-juice or CBD oil might want to go all in and get the supplies. If you have favorite brands or models, it might be a good idea to stock up on products and parts, as even companies that survive the PACT Act might reduce their inventory and variety to reduce their operating costs. Consumers who have largely done online purchases may also consider checking out their local dispensaries and vape shops. While brick-and-mortar shops might charge slightly higher prices, they will be less impacted by the regulations. Most also have customer service with the expertise to help you find alternatives to products you might not be able to find online anymore.
The future of cannabis vaporizers and the PACT Act remains uncertain, as manufacturers, distributors, sellers and consumers are navigating how it affects their lives and livelihood. Nevertheless, rest assured that CILICON, as always, is committed to helping our partners and consumers find the best and safest way to get their hands on our high-quality products.