Blog 丨 2021.09.23
Flavored Cannabis Oils: Something for Everyone
Given the prominent presence that cannabis has in today's world, the use and consumption of this drug continue to increase more and more with each passing day. For its medicinal purposes and benefits, or just for recreational use, various people consume cannabis. More states and countries continue to legalize cannabis for recreational use, making it easier to buy and sell cannabis products. Moreover, the number of users is still on the rise.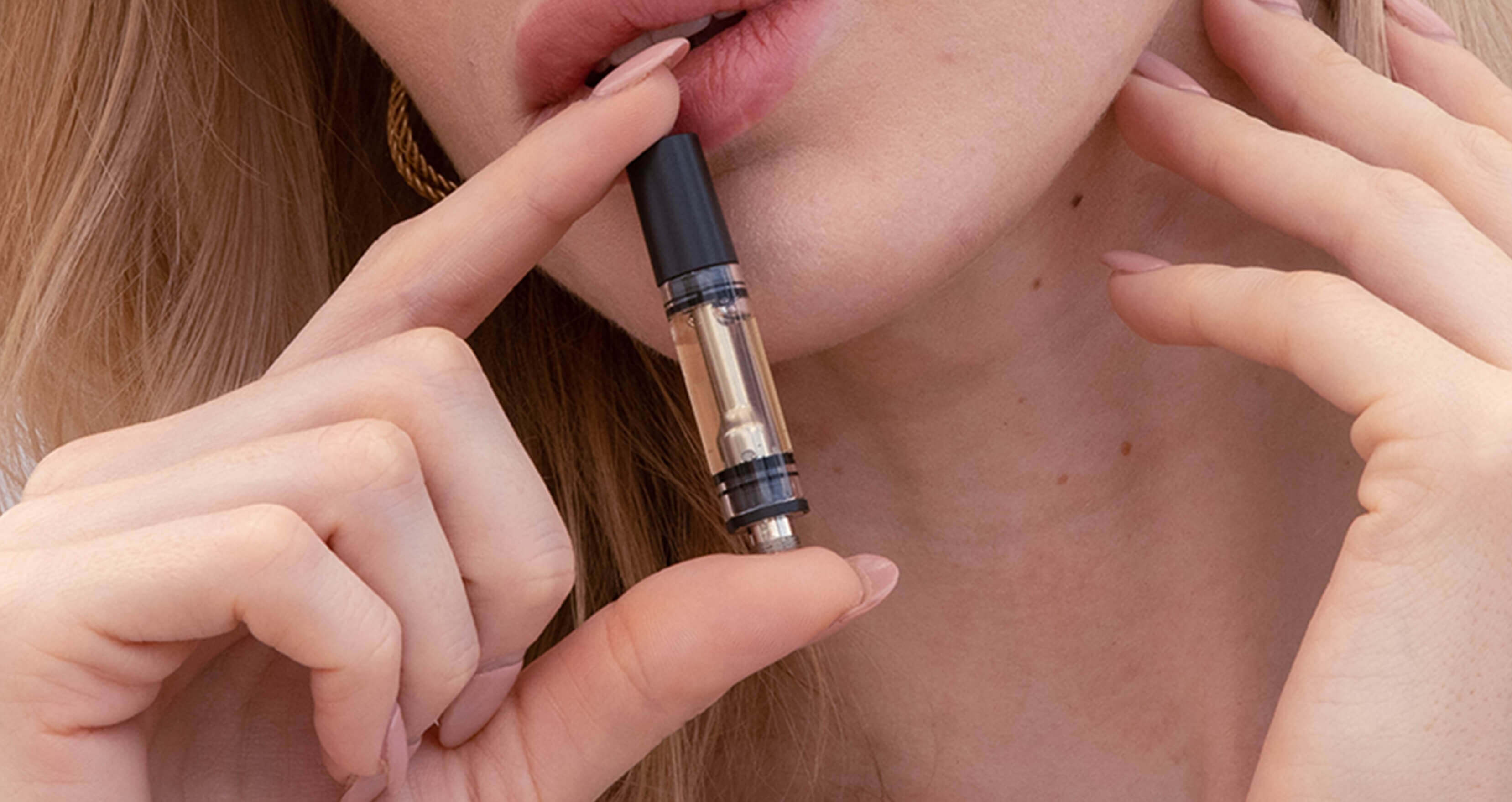 The steadily increasing popularity of marijuana use is also greatly influenced by the several ways it can be consumed. Through smoking it in its raw state, putting it in food, or taking it as a CBD oil, cannabis users can enjoy the drug through various outlets. As markets grow worldwide, more products are created to add to the perfect cannabis consumption experience for each potential user. Despite the significant use and methods for consuming marijuana, there is one relatively consistent drawback that many cannabis users share: the not so pleasant taste of the drug. While the taste is considered an enjoyable benefit for many users, many find the taste unpleasant for their palates.
Marijuana is a "hot" commodity right now in the sense that its popularity has been skyrocketing as more states and countries legalize recreational use and social acceptance increases. Therefore, it is a trending commodity in the minds of consumers and investors. However, one thing that is less appealing for most users is the taste. Some users may not mind the taste but may find the smell unpleasant. To combat this issue, various marijuana brands and companies have turned to produce cannabis oils that are flavored.
In doing so, consumers are now free to enjoy further their use of marijuana with a little added flavor. Instead of the natural flavor profile created by the terpenes in cannabis, consumers can enjoy the taste of any of their favorite flavors, from mango to mint chocolate. In light of this, it is imperative to review the various different flavored oils that are available to consumers, especially for those looking to add a tastier and more appealing element to their current or planned cannabis use.
A Variety of Flavored Oils
For those looking to amplify the experience of their marijuana use with some flavor, there are various cannabis oil brands from which to choose. First of all, it is important to consider the oil's "potency, purity, value and quality, as well as where the CBD has been sourced from" (2021). These qualities are essential in particular for those seeking cannabis oil with a more palatable taste because even if an oil may taste or smell good, that does not mean that it is good for the consumer health-wise and may not provide the potency level of CBD that they are looking for. Product quality is definitely something to consider before being introduced to the various flavored CBD oils that are available.
As there are a great number of flavored CBD oils that exist today, it is crucial to focus on the best ones. Every flavored cannabis oil is not made equal. What one consumer may like out of an oil may not be what another consumer will like. The huge variety in tastes between consumers is why it is so pivotal now to have a variety of flavored oils that go beyond just meeting consumers taste preferences. The ability of the growing cannabis industry to meet the tastes of every type of consumer is perfectly exemplified in the list below, which contains some of the current best flavored CBD oils to choose from.
Mint Chocolate: this flavor comes from the brand Charlotte's Web, which has a CBD potency level of "510 mg per 30-mL bottle" (2021). As a full-spectrum CBD oil, the mint chocolate consists of every part of the hemp plant, such as the natural fragrant oils that hemp is made of. This flavored CBD oil is great for those looking for something more natural, as it also doesn't contain any dyes or artificial additives, despite it being flavored.

Cookies and Cream: this flavoured CBD oil made to order comes from the brand Penguin Natural, which guarantees its level of freshness for the consumer. The hemp utilized for this oil is also "organically grown on Oregon farms and cultivated without the use of pesticides, herbicides, or chemical fertilizers" (2021). In view of this, this flavored cannabis oil is great for those who are not only looking for cannabis oils that come from more organically grown hemp but who also want a made to order oil that they can personalize to their liking while still getting a great-tasting oil of course.

Fresh Lime: this Joy Organics CBD oil is great in that not only does it utilize organic hemp, but it consists of other integral organic ingredients. Organic ingredients such as "MCT oil… organic key lime, and organic stevia" are what make up this beneficial oil (2021). These ingredients are great for consumers who want the hemp used in their oil to be organic and the actual flavoring ingredient.

Lemongrass Ginger: This product comes from the Papa & Barkley Releaf Drops brand as another popular organic flavoured CBD oil. This oil uses organic flavoring of not only one natural flavor, but two. In particular, this oil consists of lemongrass leaf oil and organic ginger root oil, which are both natural ingredients that are very good for improving bodily health. Even better, the Papa & Barkley brand is actually certified as non-GMO, which further reflects the healthy focus of organic flavor in this flavored CBD oil.

Mango: this flavored CBD oil comes from the CBD Distillery Relief + Relax brand. This particular flavored oil has been found to be great in that several reviewers have said that "the mango flavoring doesn't affect the quality of the product and that it adds a great taste" (2021). Even more so, this oil also consists of natural flavors, uses certified hemp from the U.S. Hemp authority, and is mixed partially with coconut oil, which is another beneficial natural ingredient. This is another flavored oil that is great for cannabis consumers looking for something that is equally tasty and healthy.
Why Flavored Oils are Great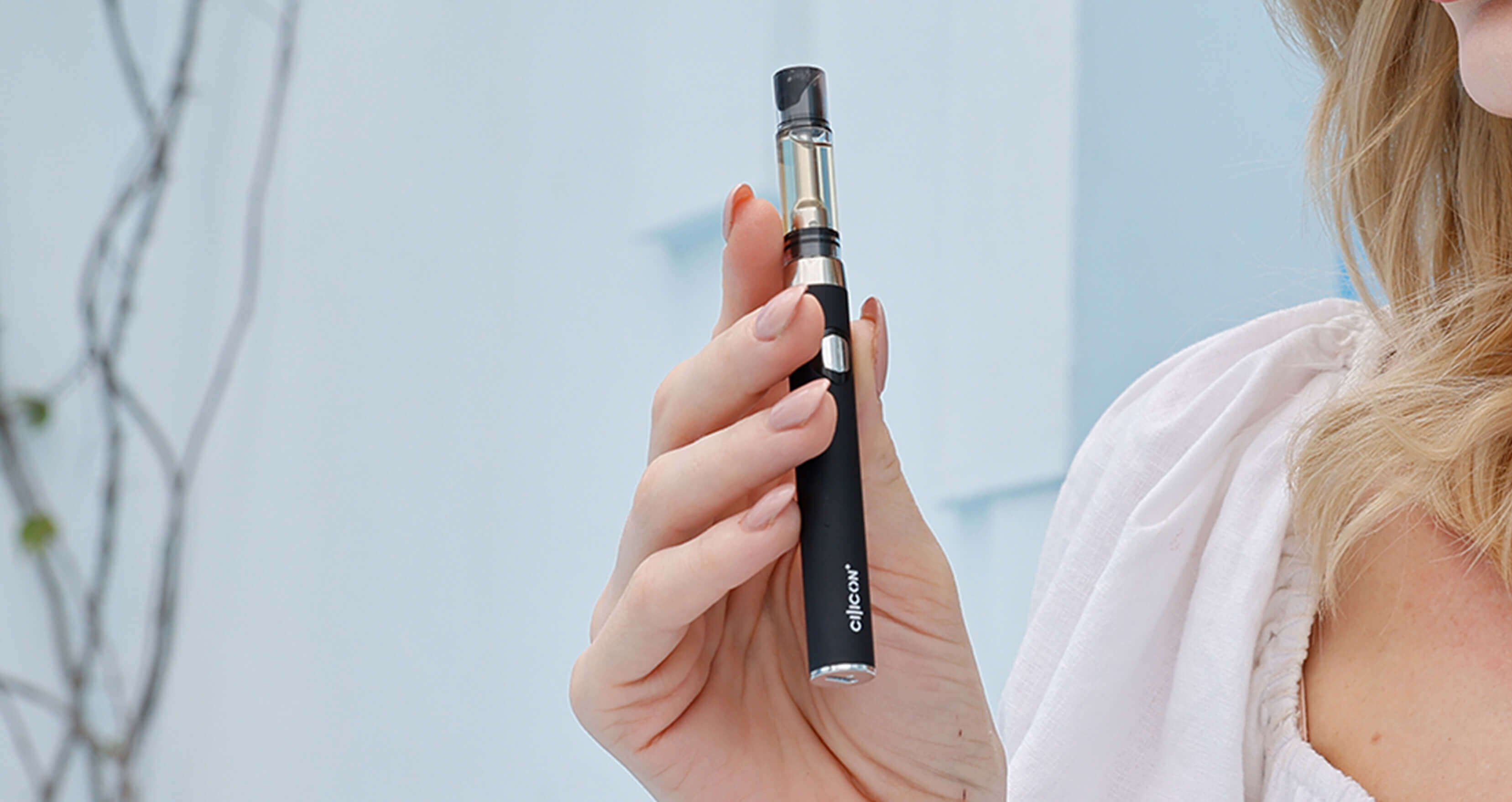 Cilicon Mash Y & Cilicon Spark
Flavored CBD oils are not only great for their taste, but for the natural and organic ingredients and components that they can consists of. Nature is full of tastes and smells that appeal to the human senses, yet each person likes a different set of sensations. The different oils listed are just a few of many healthy flavored oils that are out in the market for consumers to utilize and improve their cannabis experience. These oils allow users to not only avoid the not so pleasant taste and smell associated with the consumption of cannabis, but also contribute positively to their bodily health. That is more than a win-win for anyone looking for or exploring the world of flavored cannabis oil.