Notice
: Trying to access array offset on value of type bool in
/www/wwwroot/www.ciliconplus.com/wp-content/themes/cilicon/single-product.php
on line
111


All Your Expectations About Cost-Effectiveness
The compact-yet-powerful SOLO Nano2 is a cost effective 510 cartridge option for people who have entrepreneurship. Vaping in a way that effortlessly. SOLO Nano2 combines with the necessary technologies and functions together to deliver a easy-to-use vaping experience
Notice
: Trying to access array offset on value of type bool in
/www/wwwroot/www.ciliconplus.com/wp-content/themes/cilicon/single-product.php
on line
191
All the Features You Need to Know
Medical Grade Central Tube

Formatrix™ Ceramic Heating Coil
Specifications
Central Post

316L Stainless Steel

Heating Element

Formatrix™ Ceramic Heating Technology

Bring SOLO Nano2 for a carefree vape journey, and make the most of your investment.
The compact-yet-powerful SOLO Nano2 is a cost effective 510 cartridge option for people who have entrepreneurship. Vaping in a way that effortlessly. SOLO Nano2 combines with the necessary technologies and functions together to deliver a easy-to-use vaping experience
Bring SOLO Nano2 to Satisfy All You Want
Pay for Your Actual Needs in Quality

SOLO Nano2 is your ideal vape companion, transforming your investment on the actual needs of food grade high temperature resistance glass oil tank, medical grade heavy metal free central tube and extensive customization options.

Packing the technologies into a work of art

Upgraded by the FormatrixTM ceramic heating technology and supported by the revolutionary oil-isolationTM technology, SOLO Nano2 captures every single drop of your cannabis oil and vaporizes it through scientific distributed micromoles. It provides super smooth and richer flavor vapor.

Customization is not expensive

SOLO Nano2 provides colorful food grade mouthpiece and food grade ceramic bases for creators. Show off your brand identity is not only from package.
Technologies in SOLO Nano2
Multiple Options Available for
SOLO Nano2
Level Up Your Imagination
Cilicon DesignedTM platform aims to strengthen your product competitiveness and brand reputation in the cannabis market. Our professional teams will offer you the most insightful and cost-effective advice on various aspects of designing in material, color, structure and technology, getting your customer a healthy and perfect user experience.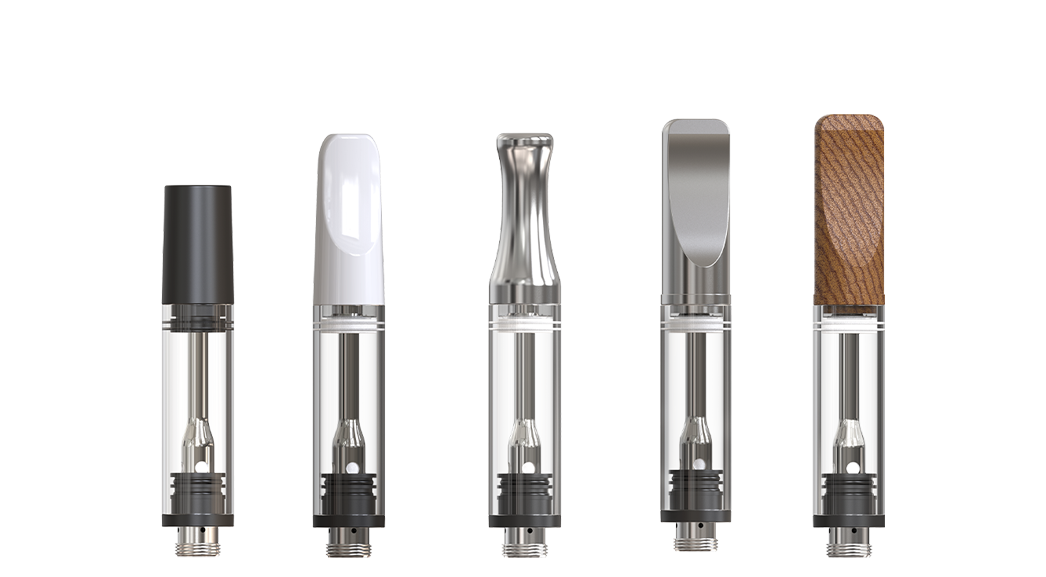 Product Gallery
Ready to Provide you with Our Ideas and Recommended Products