[October 26, 2023] – Cilicon®, one of the leading innovators in the cannabis industry, proudly announces the launch of the latest groundbreaking product – ELEV Box9. Designed to address the lack of brand expression and limited customization options in the D8 market, the ELEV Box9 empowers businesses with a unique and engaging solution. This innovative cannabis vape device allows businesses of all sizes to create personalized promotional materials, enabling them to enhance their marketing efforts and stand out from the competition.
In an industry where product design often lacks individuality and fails to reflect brand identity, the ELEV Box9 breaks the mold with its distinctive exterior and exclusive features. Embracing the belief that design is a powerful tool for expressing individuality and personal style, Cilicon® has created a product that enables customers to showcase their unique brand identity, setting them apart from competitors.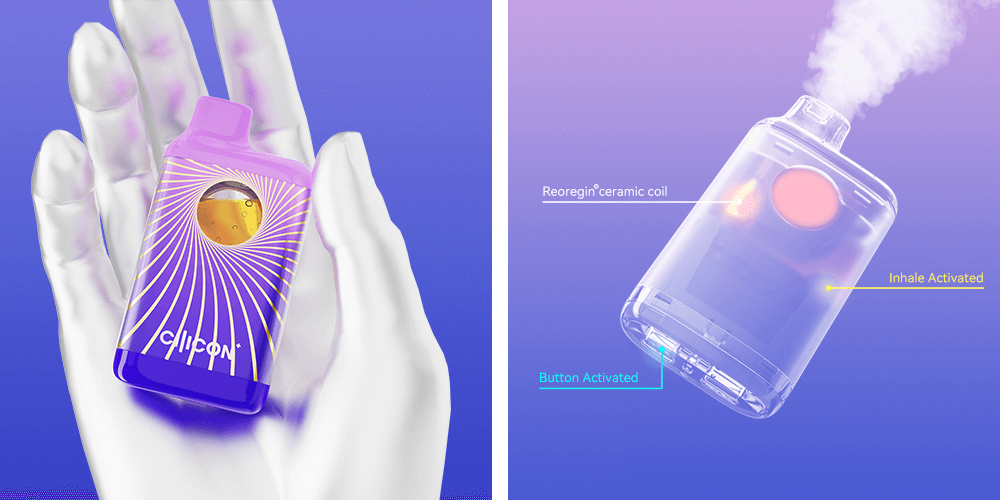 One of the key features of the ELEV Box9 is its customizable stickers, which serve as a canvas for businesses to create engaging and eye-catching promotional materials. By allowing businesses to reflect their brand image and preferences, the ELEV Box9 becomes a powerful tool for expanding reach through social media and word-of-mouth marketing. Cilicon® understands the importance of personalized designs in attracting a wider audience and generating increased customer demand. With a flexible minimum order quantity policy, customers have the freedom to explore various market options and achieve their desired level of customization.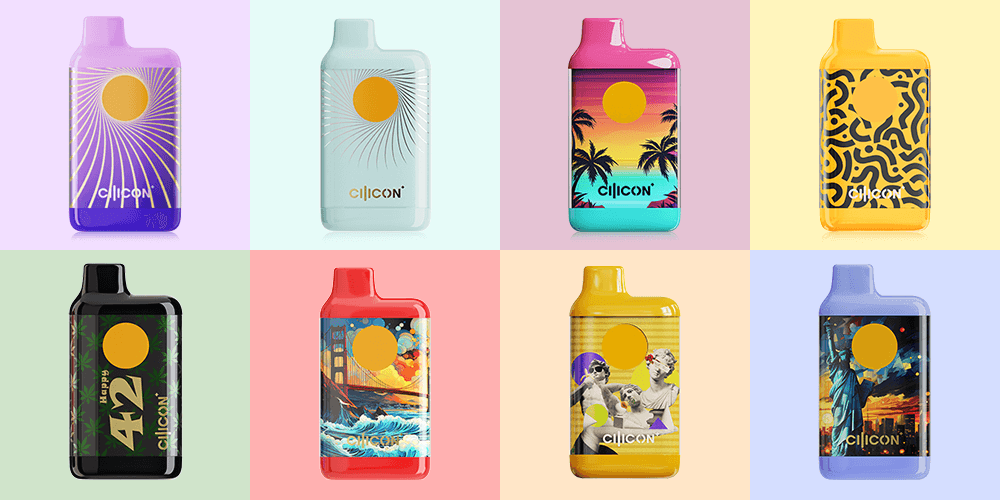 The device also boasts an innovative concealed central heating coil design, providing users with a maximized visible area of the oil window. This unique feature allows users to observe cannabis consumption while enjoying their vaping experience, catering to those who value cannabis quality and prefer natural flavors. The ELEV Box9 offers users an intuitive presentation of cannabis and enables them to savor an authentic and enjoyable vaping experience.
Equipped with dual activation devices and powered by Reoregin™ ceramic heating technology, the ELEV Box9 ensures convenient and quick device activation. Moreover, it guarantees a higher level of cannabis flavor restoration, providing users with a purer oil flavor. Whether for first-time users or experienced enthusiasts, the device offers ease of use and an optimal vaping experience.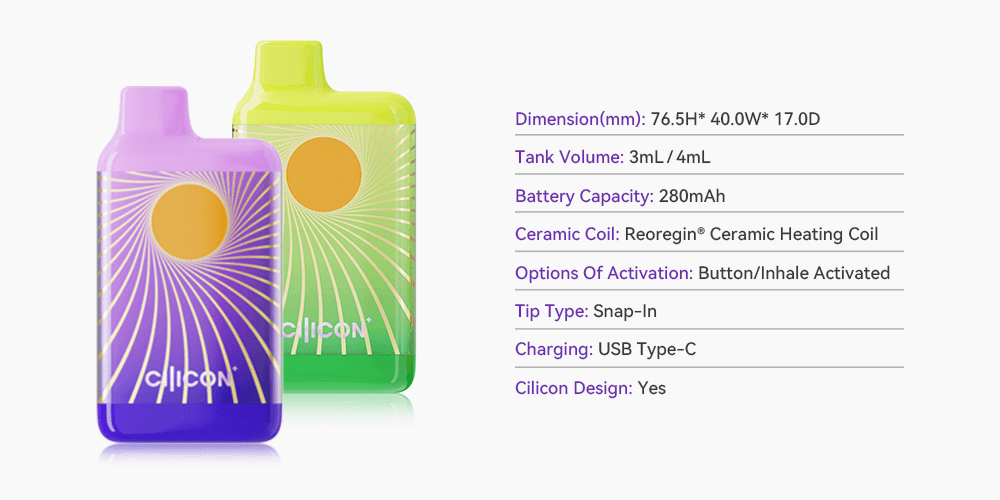 "We firmly believe that the introduction of the ELEV Box9 will lead the trend of personalized consumption in the cannabis market," said Percy Li, Senior Sales Director at Cilicon®. "By meeting the diverse marketing needs of different vape retailers and brands, we are committed to delivering cutting-edge technology innovations that surprise and delight our customers. Our core mission is to leverage the power of technology to create unique and compelling products that cater to the ever-evolving needs of our customers."
To learn more about the ELEV Box9 and other innovative products from Cilicon®, please visit CILICON: Innovative Cannabis Vape Hardware Solution. For media inquiries or further information, please contact at Contact Cilicon – Delta 8 & Cannabis Vape Device Manufacturer
About Cilicon®:
Cilicon® is one of the pioneering companies in the cannabis industry, focused on delivering cutting-edge technology solutions that elevate the cannabis consumption experience. With a strong commitment to innovation and customer satisfaction, Cilicon® aims to redefine the boundaries of the industry through unique and compelling products.