Notice
: Trying to access array offset on value of type bool in
/www/wwwroot/www.ciliconplus.com/wp-content/themes/cilicon/single-product.php
on line
111


How great EDGE Air1 it is?
EDGE Air1 is a lightweight and ergonomic disposable vaporizer made of recycling materials. The slim and curvy body edges combined with various innovative technologies create an explosive performance vape device that gives you an immersive vaping journey.
Notice
: Trying to access array offset on value of type bool in
/www/wwwroot/www.ciliconplus.com/wp-content/themes/cilicon/single-product.php
on line
191
All the Features You Need to Know
Specifications
Dimension

20.5mm×10.1mm×109mm

Heating Element

Formatrix™ Ceramic Heating Technology

Central Post

316L Stainless Steel

Tank Material

Food Grade PCTG
Activation

Inhale Activation
Every Part Matters for Your Terpene Profiles
EDGE Air1 is designed to catch the eye of cannabis users and blend seamlessly into our lifestyle. The vape device is made of 3D recycling plastic materials combined with the edgy streamlined appearance structure, boldly showcasing its lightweight feature and eco-friendly value.
Free Burden, You Deserve Enjoy
Keep On the Edge of Environmental-Friendly and Social Responsibility
EDGE Air1 is considered a sleek lightweight device with a differentiated design on the slope vision window. Rubber Paint makes you cannot resist it and desire to hold it all day. However, what attracts you more will be EDGE Air1's technology itself. Duair™ Technology successfully solves the clogging problem without a button needed. Positive for all kinds of weather says no to oil clogging due to the weather extreme.
Portable with a weight of 19-gram, rounded-edge design, and rubber paint feeling. Excellent on appearance yet powerful performance in vapor waiting for you to discover. Formatrix™ Ceramic Heating Technology provides flavor and vapor consistency and quality stability. No accident experience on EDGE Air1.
Not all materials are equal. EDGE Air1 uses 99% degradable plastic material as one of the battery housing options to reduce the carbon footprint of Mother Nature. More responsibly, we use medical-grade stainless steel as our central tube without compromising heavy metal risks. EDGE Air1 cannot control others but start with itself.



More Options Available for EDGE Air1
Level Up Your Imagination
LEARN MORE
Cilicon DesignedTM platform aims to strengthen your product competitiveness and brand reputation in the cannabis market. Our professional teams will offer you the most insightful and cost-effective advice on various aspects of designing in material, color, structure and technology, getting your customer a healthy and perfect user experience.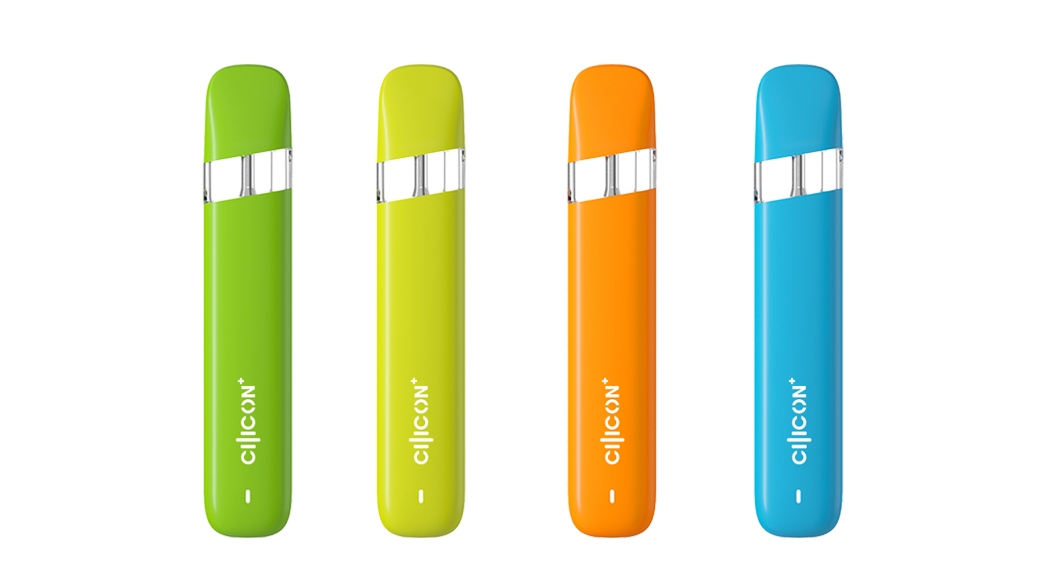 Product Gallery
Ready to Provide You with Our Ideas and Recommended Products