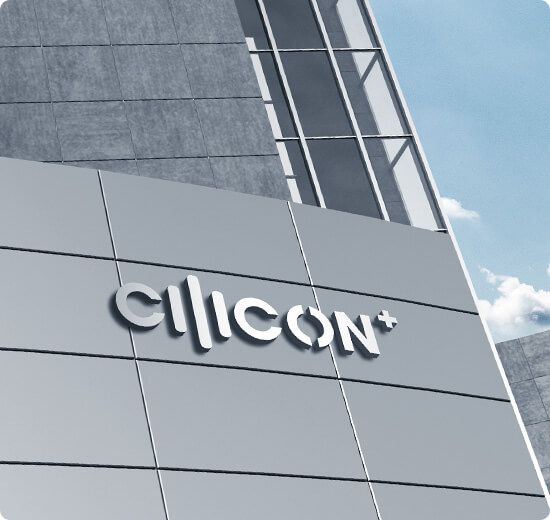 Get Your Access to Product Exclusivity
CILICON DESIGNED platform aims to provide a cost-effective solution to cannabis vape participators. Customers can invest less capital in product design and gain product exclusivity to test the water. Since many cannabis entrepreneurs lack R&D support and funding, CILICON believes a single technology is not a barrier for a start-up. Still, valuable technologies group itself is critical for brand success. You don't have technology? CILICON designed for you!
Through CILICON DESIGNED, you can have your product outlook design exclusivity with selected technologies and functions to target your customer's need precisely. CILICON DESIGNED wipes your limited budget concern, launch time limit, and spot your brand from an exclusive product. Our effort becomes an exclusive branded product to accelerate your brand development and impress your target audience and business growth.
What You Can Benefit From CILICON DESIGNED
Save Money

Reduce Product Launch Time

Hold Product Exclusivity

Support By Advanced Technology
Our Technology
We Bridge You Success to Most Cutting-Edge Vaporization Relating Technology
more
CILICON DESIGNED infused product success