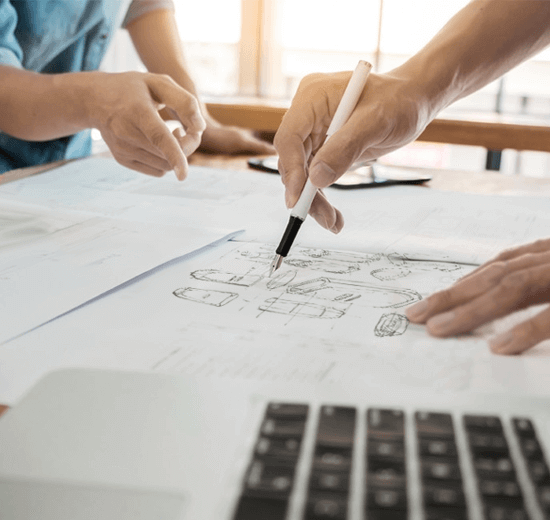 Let's Win The Game
Being outstanding in the competitive cannabis inhale industry by average devices trends to be more difficult than ever before. After years of corporation with top tiers cannabis companies and brands, Cilicon adheres to customer orientation, strict quality control, evolving production intelligence, and product safety in the industry. Beyond manufacturing and engineering, we integrate design and technologies to explore terra incognita step by step. We continue working with our partners to have improvement expedition with passion and profession. You are not alone in the cannabis inhale industry, when you ready to embrace it, choose Cilicon, choose reliability.
Our Advantages
Core Technology

Quality Control

Sufficient Production Capacity

Production Intelligence
ODM Process
Client Requirement Collection
We will establish a product development team and spend plenty of time discussing your requirements, such as vaporizer form, color, material, tank volume, battery size, as well as your brand identity, cannabis oil thickness.
Engineering
After confirming the feasibility of the product, we proceed to the engineering phase, which consists of two parts: Industrial Design and Mechanical Design. Once you approved the exterior design rendering, our mechanical engineer will proceed to design the internal structure.
Prototyping
This is the phase all your fantastic concepts come into real life! We will make the model and send it to you for your approval. Please note that the model may not be perfect as it is built to test the concept and is not finalized.
Project Kickoff
If you are satisfied with the prototype, we will kick off the project officially. Meanwhile, a project management team will work out a full schedule to cover the whole process from making the mold to mass production.
Pre-production verification
Before mass production, we will conduct several validation tests to make sure the products adhere to the highest standards of quality and safety standards.
Mass production
Once we have your final approval, we will begin mass production and it usually takes 4-6 weeks or longer, depending on the quantity requested. We will ship your orders through trusted global freight services.
Customer service
We value our partnership immensely and will not let any problem stand in our further cooperation in the future. Our professional customer service team is here 24/7 to help you with any tricky situation.
Contact Us
Get in touch with us!