It is not hyperbole to say that anyone with even the mildest interest in cannabis has heard of CBD (cannabidiol). In fact, we have posted quite a few entries on this popular cannabinoid, known for its health benefits and lack of intoxicating effects. CBD is largely derived from hemp and marijuana plants, though the former seems to be the source material of choice due to its legal status in the U.S. While CBD comes in many forms, from gummies to lotions, it is arguably most popular in liquid form.
However, not all CBD liquids are created equal—there are two types meant for distinct methods of consumption: CBD oil and CBD vape oil/e-liquid. It is important to know the difference between these liquids, so you do not purchase the wrong one or, worse yet, use them incorrectly. In this article, we will go through the distinction between the two, how to use them, and their advantages.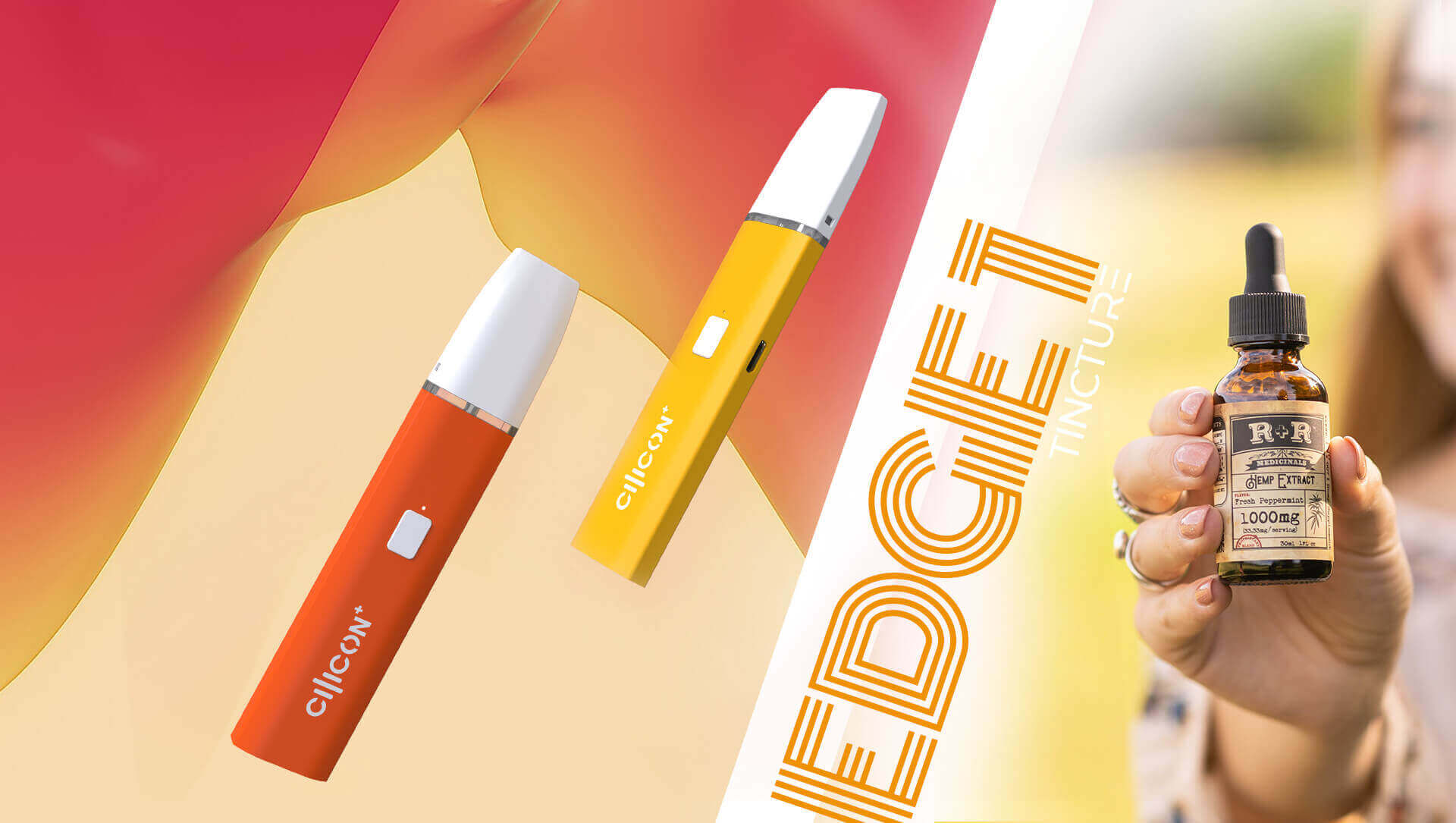 CBD Oil
CBD oil—also referred to as CBD tincture—is a concentrated vial containing CBD extracted from the plant and diluted with a carrier oil (such as hemp seed oil, olive oil or coconut oil). Commercially available CBD oil is made from cannabis leaves, stems, buds and flowers, and should contain less than 0.3% THC (tetrahydrocannabinol). CBD oil comes in three different forms: CBD isolates, which contain only CBD, broad-spectrum CBD oils, which contain nearly all the components of the cannabis plants (including terpenes, flavonoids, etc.) but no THC, and full-spectrum CBD oils, which contain all the compounds including THC (up to 0.3%).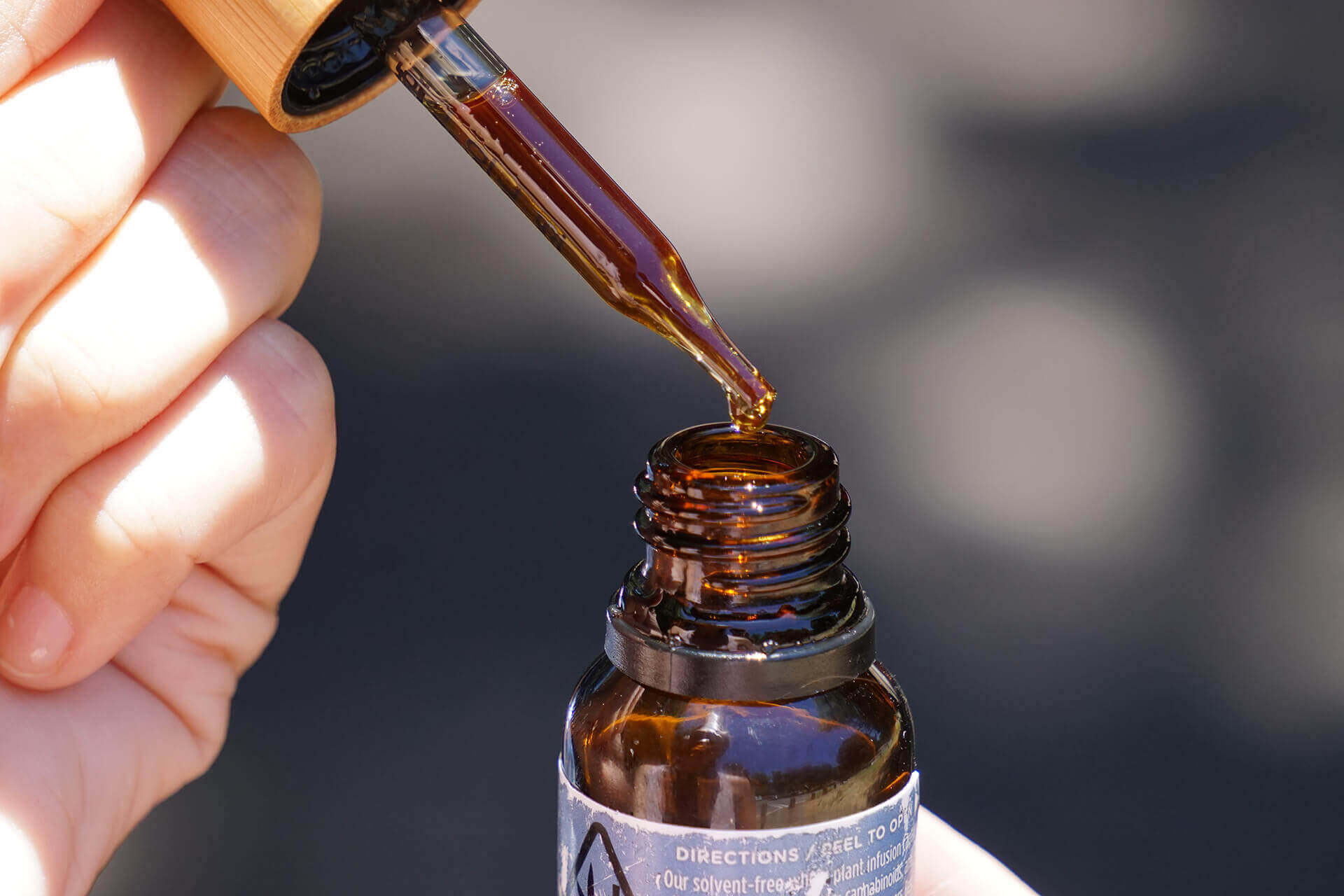 CBD oil is quite versatile in terms of method of consumption, including topical, ingestion and sublingual. As the former would suggest, some people apply CBD oil directly onto the skin, although more research is required to support its efficacy as a topical. CBD oil can also be inserted into capsules for oral administration, while some users mix it directly into food and drinks as an additive. When taken via ingestion, it takes a while for the CBD oil to take effect and the effect is usually not as strong, although some say it also lasts longer.
Sublingual administration is the most common method of CBD oil/tincture consumption. This involves filling a dropper with the desired dose of CBD oil and placing a few drops underneath the tongue. After holding for 30-60 seconds, the oil can be swallowed, and the effect should follow.
Under no circumstances should CBD oils be vaped/used with vaporizers—they contain no propylene glycol or vegetable glycerin that allows the oil to be properly atomized. If you attempt to vape regular CBD oil, you would end up inhaling hot oil, which would not produce the same sensation as vaping and would be quite harmful to your health.
CBD Vape Oil
CBD vape oil or e-liquid similarly contains CBD but, unlike regular CBD oil, they can be safely heated up with a vaporizing device, producing an inhalable vapor. Much like regular CBD oils, CBD vape oils/e-liquids come in isolate, broad spectrum, and full spectrum (whole plant) variants. The vaporizers themselves come in three types, disposables (also called vape pens), pre-filled cartridges or 510 threaded (depending on the type of battery), and pod-systems.
The key ingredients in CBD vape oils are CBD extract, propylene glycol, vegetable glycerin and flavorings. Propylene glycol (PG) is a colorless, odorless liquid with a faintly sweet taste, commonly used as a food additive. Vegetable glycerin (VG) is another common food additive, but it is slightly thicker than PG and has a more pronounced sweet taste. Both are used to thin the liquid CBD extract and create the throat hit in vaping that makes the experience similar to (but much safer than) smoking. Flavorings are quite straightforward, and usually the flavorings used in vape oils/e-liquids are MHRA approved and often used in a variety of other products.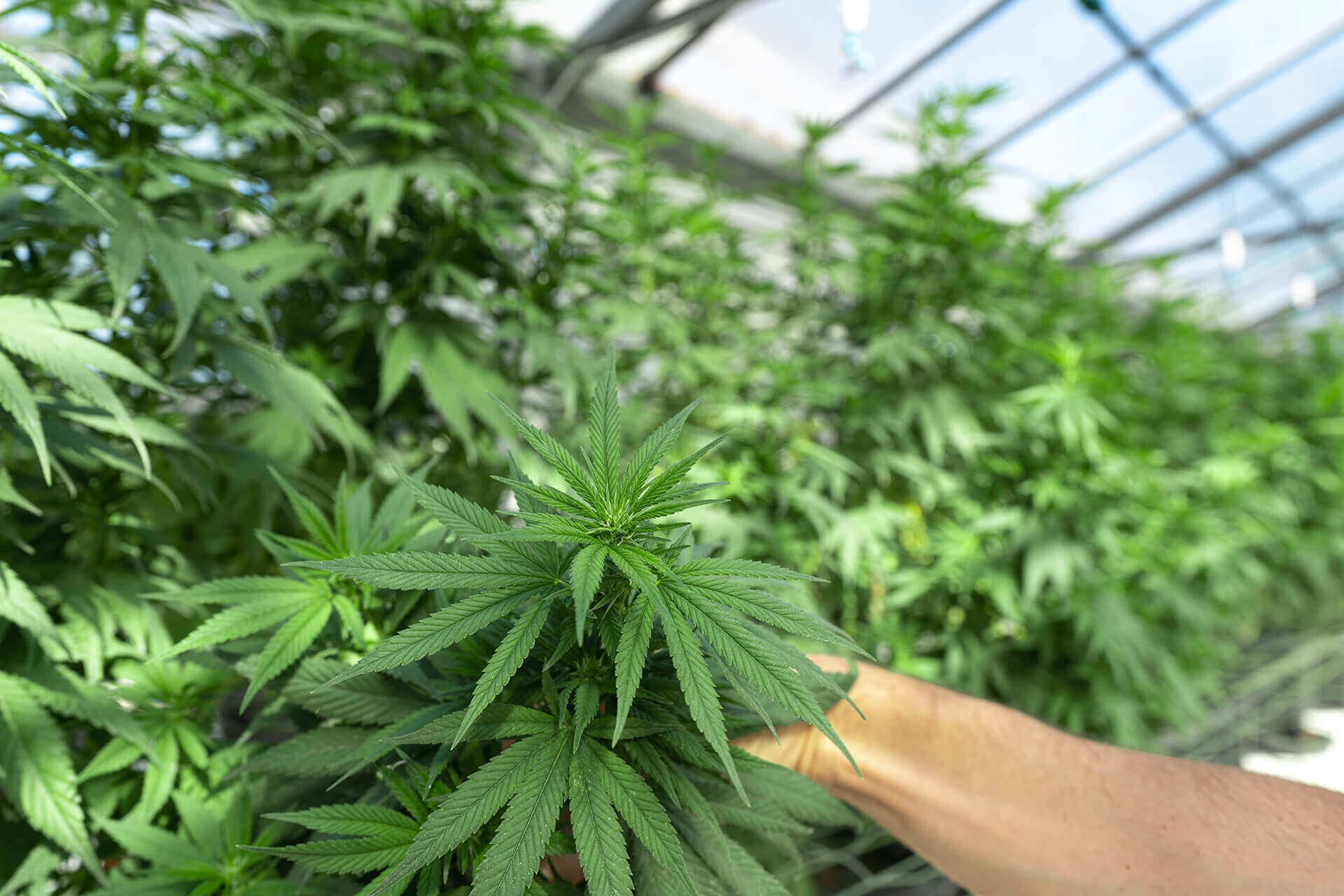 Using CBD vapes involves, first, procuring a vape device filled with CBD vape oils/e-liquids (or, when using a refillable vape, filling the device with certified CBD vape oil). Then, you just need to follow the instructions on the vaporizer and/or cartridge and start vaping, which means inhaling the vapor from the device. Advantages of vaping CBD compared to tinctures include its higher bioavailability, which means more of the compound will be absorbed into your body (60% through vaping as opposed to 30-40% when using tinctures sublingually).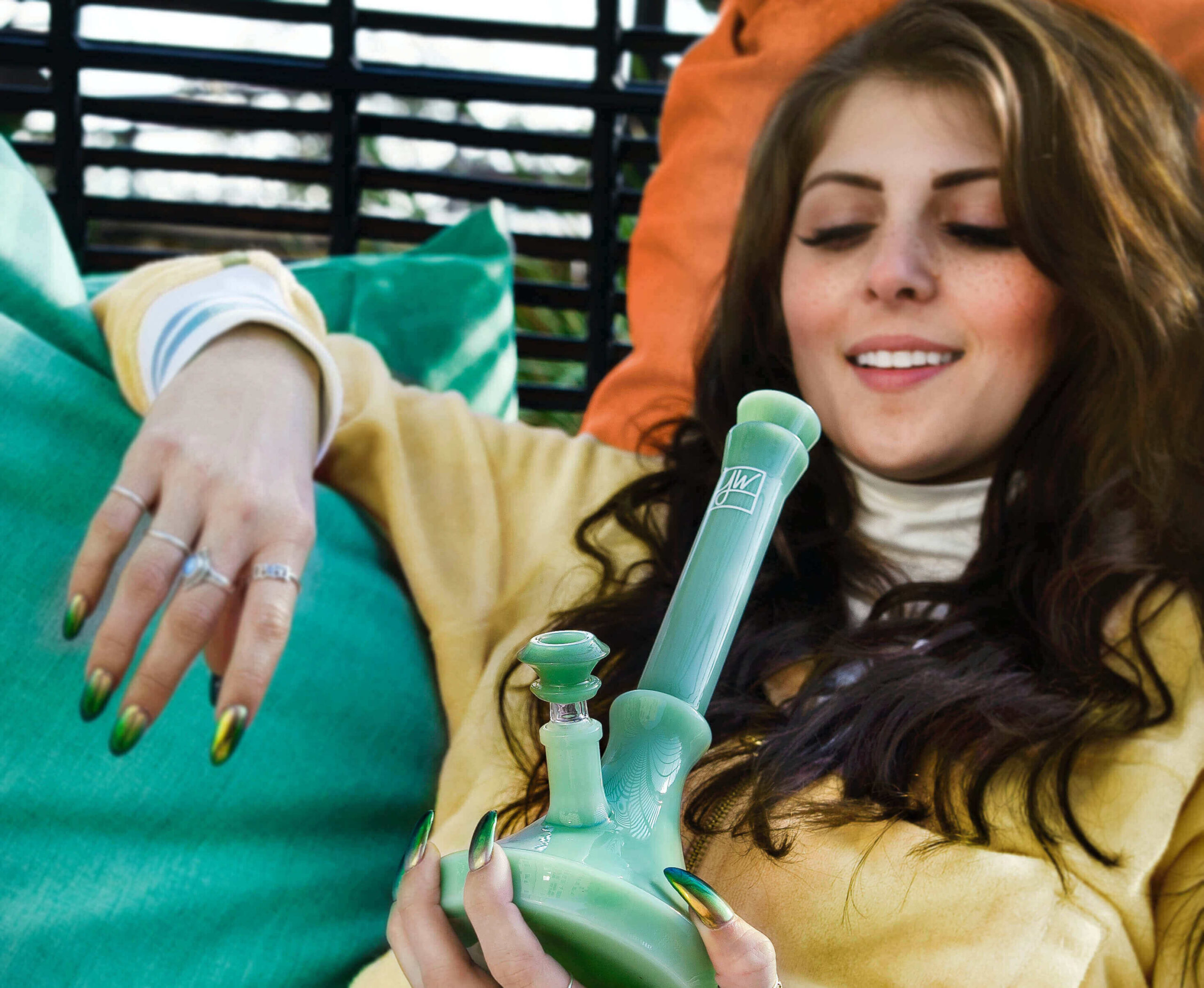 Vaping also allows the CBD to take effect more rapidly compared to other methods, which is important for those taking it for pain relief. In addition, vaping is convenient and discreet while allowing users to get a more accurate dosage.
The Differences of  CBD Oil and CBD Vape Oil/E-Liquid
1. Different Carriers
Regular CBD oil uses olive oil, coconut oil, hemp seed oil and other oils as a carrier, ensuring a more pure, distilled form of CBD. CBD vape oil/e-liquid uses propylene glycol or vegetable glycerin as thinning agents.
2. Different Methods of Consumption
CBD oils are meant to be taken as is, usually through ingestion or sublingually (underneath the tongue)—they are not designed to be vaporized with a vape. CBD vape oil/e-liquid is designed to be used with a vape, and users can simply inhale from the device.
3. Different Advantages
CBD oils are versatile and can be used in many different ways/for different purposes. The effects last longer and they are relatively safe to use without any of the associated risks of vaping. CBD vapes are discreet and convenient, while allowing for a more accurate dosage of CBD. The effects are stronger and more immediate, which makes them ideal for pain relief and other therapeutic uses.
What Does Cilicon Bring to the CBD Vape Oil/E-Liquid Scene?
For CBD enthusiasts out there and CBD brands wanting to cater to them, we recommend the Cilicon SOLO 2 and the Cilicon EDGE Box2—these are cbd disposables (2mL and 3mL, respectively) with great flavor consistency. With these devices, CBD users need not worry about running out of CBD any time soon or needing to replace their vapes often.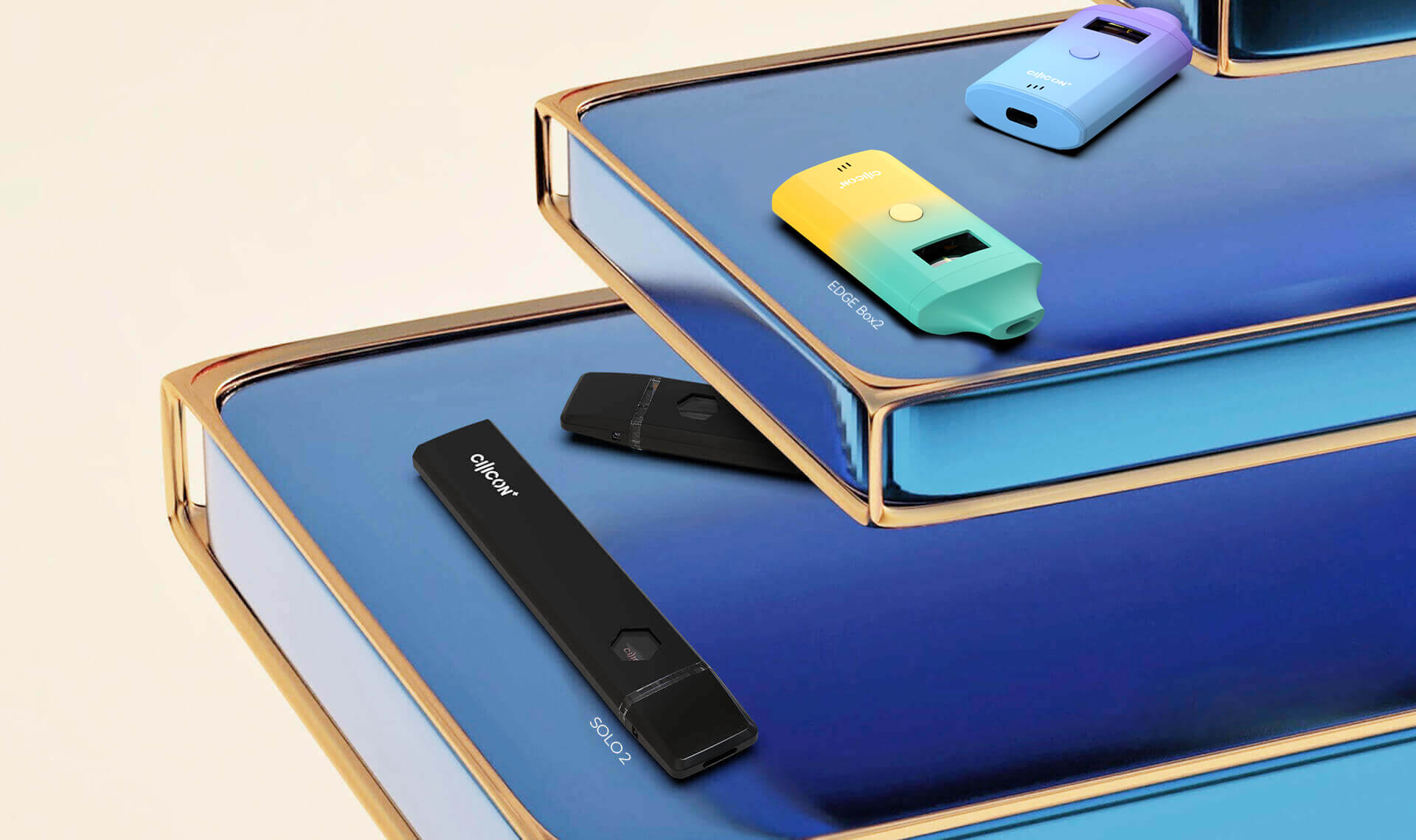 In addition, a great match for these devices is the Cilicon ELEV Buff1, a 510 thread battery with dose control reminder. This battery is equipped with a timeout protective measure: three red lights would flash four times after 9 seconds of continuous vaping, output would stop, and the battery automatically goes into sleep mode. Again, this is excellent for dosage accuracy, especially for medical- or wellness-inclined CBD users.