In a recent attempt to promote the sustainable development of the cannabis-related industry, CILICON is proud to announce our collaboration as a part of the National Cannabis Industry Association (NCIA). NCIA trusts CILICON's values and beliefs in the cannabis vape industry to contribute to healthy and sustainable development. We commit to adhere to the association's shared vision and values by complying to develop the responsible cannabis industry in the United States.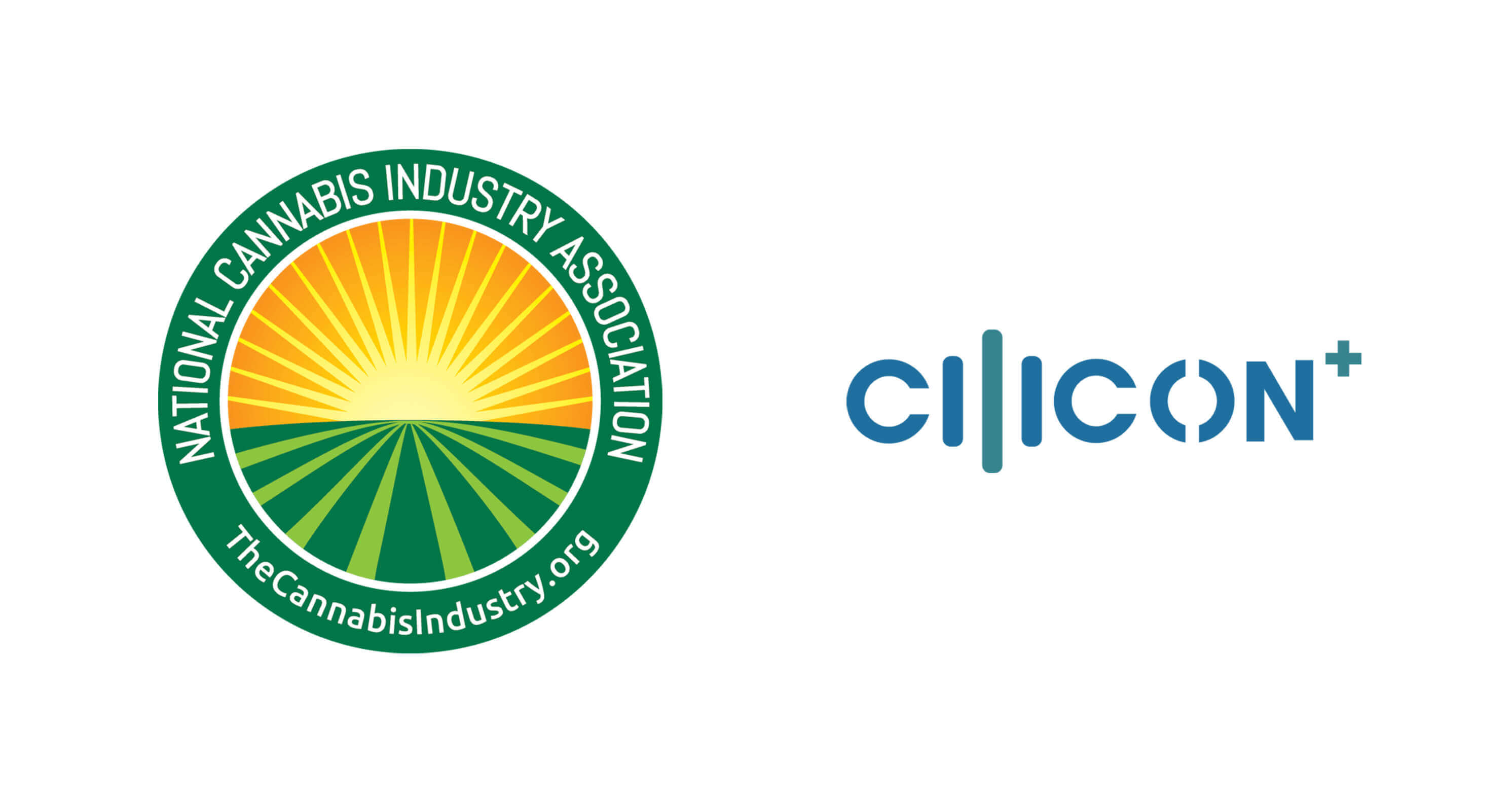 NCIA embraces thousands of businesses moving within the legal cannabis industry. Since the day of establishment, NCIA has promoted the growth and legitimation of the cannabis industry that contributed to the national economic, social, and legal aspects of the United States. The relentless and powerful support that the organizations have constantly shared towards their members shows how the scale and impact of the cannabis industry in the United States have changed in the last decade. All of the state-legal cannabis industries are growing in numbers to ensure a seat at a table on the national stage. Therefore, NCIA is a highly regarded trade association in America. The values of Advocacy, Education, Community, Inclusion, Responsibility, and Legitimacy.
As a member of the association, CILICON is a leading and prestigious cannabis vaporizer manufacturer. We are constantly pushing the boundary and industry standard by providing only the best quality products and technology to ensure our clients' safety and satisfaction. At the same time, we respect and hold the value of sustainability very seriously. Our Research and Development team has committed to maintaining responsibility to our environments and clients. CILICON is one of the initiatives that cares about healthy and positive growth in the cannabis vape industry. Through the positive competition, the overall industry quality will be improved significantly in a shorter amount of time.
We hope that more players will join NCIA to promote a healthy and productive rapid development within the industry. The future collaboration for the businesses in the same field will flourish economic and social awareness by creating a solid and supportive community. Furthermore, it will boost the speed to eradicate the misunderstanding and taboo against the cannabis-related industry. The larger size of community we have, the better and faster the growth can be spurred. NCIA's principle of power in numbers will be realized while benefitting CILICON and the other association members in the long run.
Notice
: Trying to access array offset on value of type bool in
/www/wwwroot/new.ciliconplus.com/http/wp-content/themes/cilicon/single-news.php
on line
89