The continual development of the cannabis vaporizer industry has brought consumers a wide variety of cannabis vape devices to choose from. One of the most popular ones is the vape pod. Unlike the good old 510 threaded cannabis vaporizers that utilize screw thread connectors, the vape pod usually employs effortless pairing with magnets between its cartridge and battery. Aside from user-friendliness, the vape pods are also widely and swiftly accepted by the market due to their resemblance to JUUL e-cigarettes, a leading nicotine vape device. This facet becomes crucial as many cannabis consumers were originally nicotine users.
Another essential part of cannabis vaping is choosing the cannabis type to put into the cartridge. Whether CBD or THC, each cannabis type offers a different psychoactive impact for cannabis consumers. Many cannabis consumers increasingly favor THC because it provides a euphoric experience, which can rarely be achieved by consuming CBD. These promising growth of the vape pod and THC have successfully caught the eyes of many renowned cannabis vaporizer brands, like STIIIZY, iKrusher, and Pax Lab, to launch their own THC vape pod product lines. Now that we cover the basics let's dive deeper into how launching a THC vape pod can benefit you!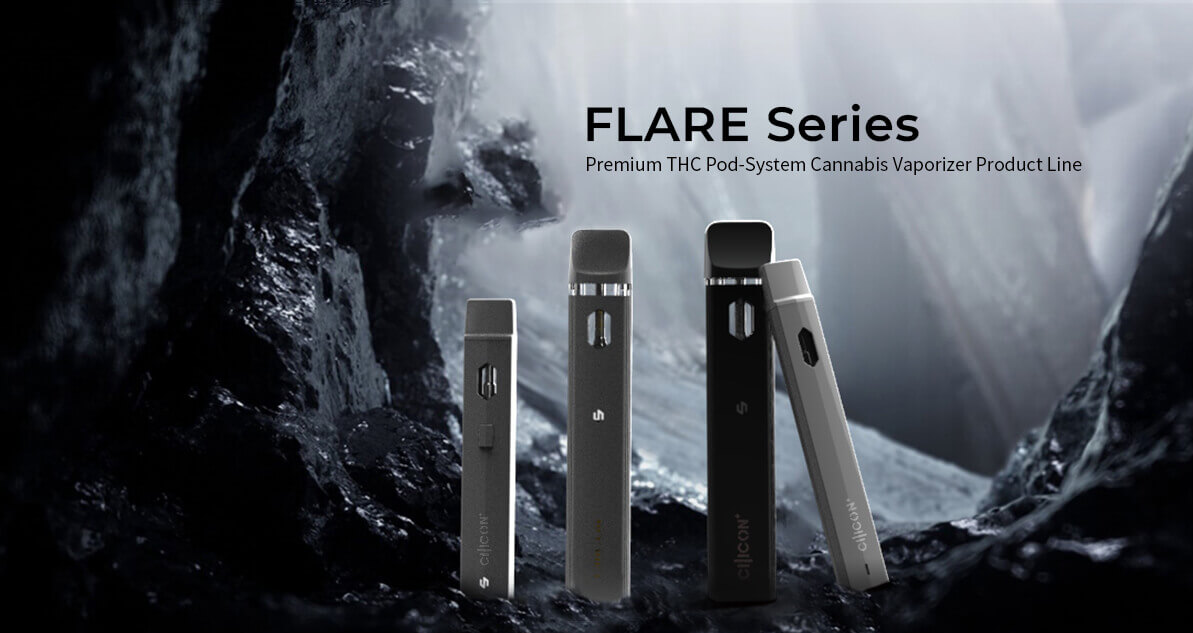 #1 A Point of Gathering Your Brand Loyalists
The THC vape pod represents your brand as it features unique components. The cannabis consumers who are fond of your THC vape pods ought to repurchase your product with various flavors and the same battery to relive that exact cannabis vaping experience. On the contrary, cannabis users can effortlessly pair your brand's 510-threaded cartridge with the battery from another brand as long as they have the same 510-threaded connectors.
This particularity of a THC vape pod can transform your regular customers into loyalists. As your brand's popularity increases and more cannabis users favor your product, they may unite as a community that will help broaden your brand's scope through word of mouth.
#2 Top-Notch Features to Enhance THC Vaping Experience
Many THC vape pods  are equipped with additional functions with the sole purpose to pamper their users. To prevent overdose, most THC pod-system cannabis vaporizers can notify the users with vibration as they reach their THC daily intake limit, which can be set up with a Bluetooth-connected mobile application. This kind of feature is convenient and extraordinarily futuristic, which may appeal to younger cannabis users.
#3 Your Counterfeit-Proof Cannabis Vaporizer
The THC vape pod usually comes with a higher manufacturing cost due to its uncommon parts. This makes it less likely for other manufacturers to replicate a THC vape pod , especially compared to other cannabis vaporizer varieties with widely accessible standardized components. It is also statistically proven that we can encounter more counterfeited CCELL 510-threaded cartridges than VFire pod-system cannabis vaporizers in the market.
#4 Increased Consumer Satisfaction Through Authenticity
The THC vape pod will be your brand exclusive product line as it has distinguishing characteristics from other cannabis vaporizers. Due to its fickle and customized nature, the THC vape pod can act to enhance your brand's authenticity and potentially transform you into the top of mind in the cannabis vaporizer industry.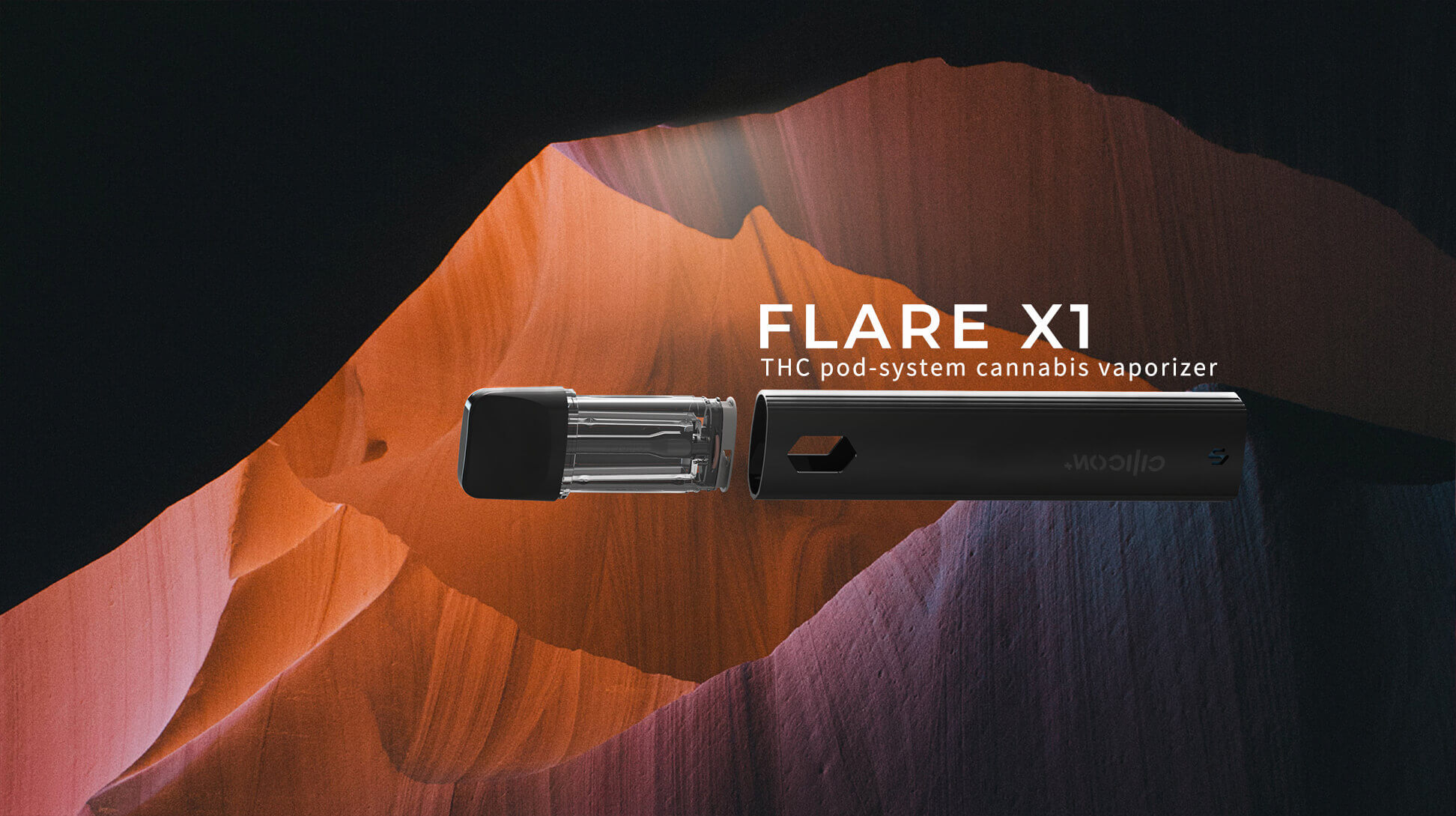 Take Notes on The Secret Recipe to Formulating Exclusive THC vape pods
To relish in the THC vape pod 's benefits, you should be prepared for slightly higher investment in manufacturing and marketing costs. Your ultimate goal is to convince the 510-threaded cannabis vaporizer consumers to convert to your THC pod by promoting its unique features. Nevertheless, this could be effortlessly attained by sourcing premium THC vape pod. Cilicon is here to offer you some tip-offs to achieve your objective!
#1 Compose An Alluring Design That Caught The Eyes
Aside from sophisticated functionality, it would be best if you also were mindful of the appearance of your THC pod . The competition in this cannabis vaporizer segment gets more challenging, and you are required to be attentive to details like design. This includes the color choices, finishing materials, and shape. The salient point is to continually stay true to the value that your brand upholds to make it authentic!
#2 Source A Steadfast Vape Pod Manufacturer
The crucial step is to find and partner up with a trustworthy cannabis vaporizer manufacturer capable of assisting you from end to end. It is mandatory that you thoroughly research a potential manufacturer to identify if they can fulfill the essential criteria, including the capability of designing a THC pod, a sufficient production capacity, an advanced vaporizing technology, and the availability of post-manufacturing services, such as continual technical support.
#3 Go For An Exclusive Partnership Program
After curating a list of qualified cannabis vaporizer manufacturers, your upcoming course of action should be reviewing their partnership programs. A sterling partnership program prioritizes exclusive benefactions that adjust to your required quantity, quality, affordability, and speed in manufacturing an ideal THC Vape Pod.
To answer your needs, Cilicon is primed to become your worthy cannabis vaporizer manufacturing partner with our exceptional partnership program, which offers:
1. A versatile investment schema to fine-tune with your financial capability.
2. Expeditious product development and launching phases to keep up with your timeline
3. A distinctive THC vape pod design that will differentiate your brand from another. Our originally designed manufacturing service upholds superior quality and customizable value-adding features to enhance THC vaping experience.
4. A vast range of mass production quantities to fulfill all demands.
5. Post-manufacturing benefits, including continuous sales, marketing, and technical support.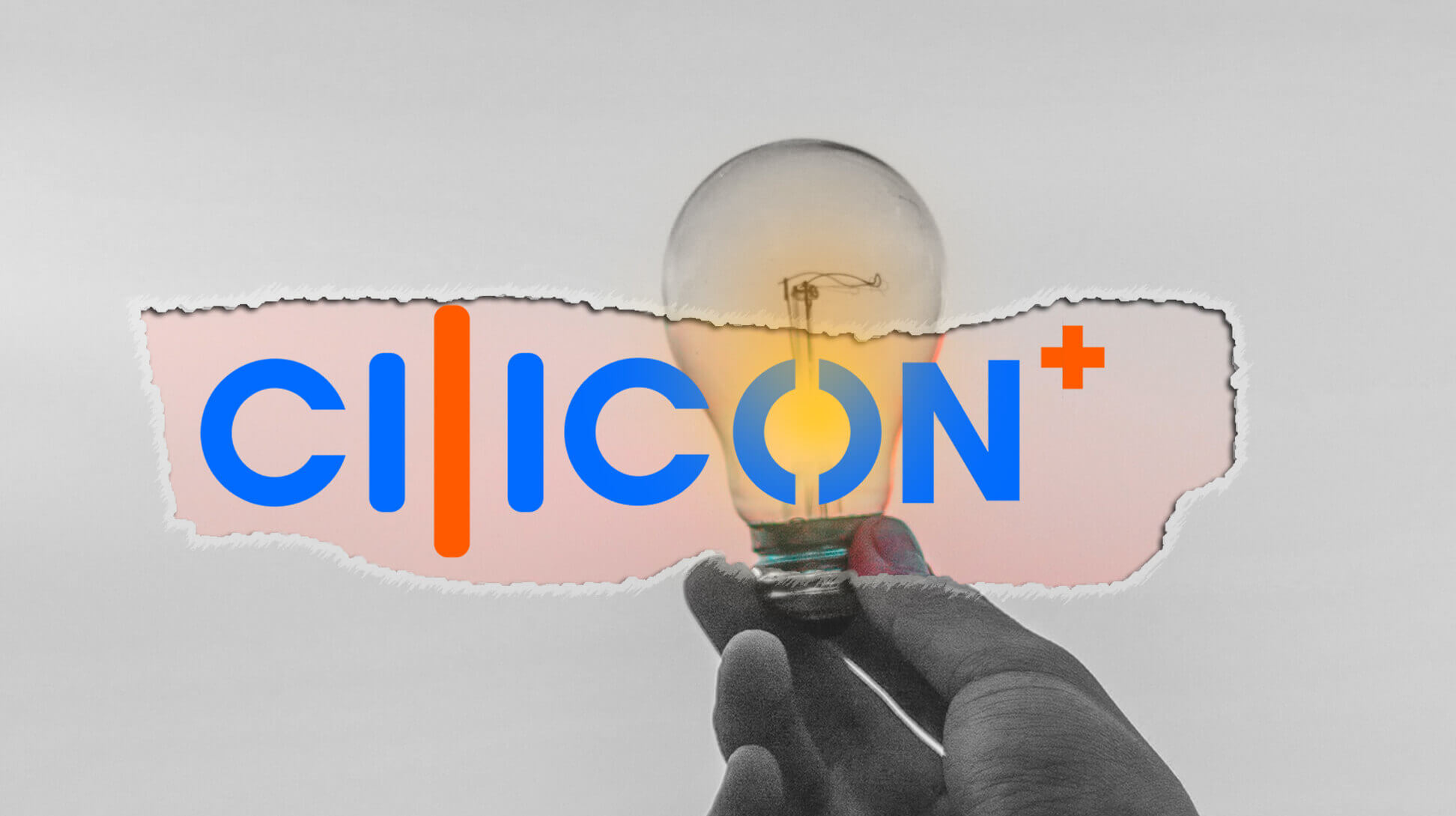 Secure Your Position as The Leading THC Vape Pod Brand
The pod-system cannabis vaporizer experiences escalating demand due to its unique characteristic fitting as a cannabis vaporizer brand's champion product. When we revert to the cannabis variety, THC has also gained a lot of traction for its euphoric psychoactive impact on cannabis users. As a result, the THC vape pod cannabis vaporizer market becomes packed and demands business owners to stay competitive. Cilicon offers our partnership program with all the goodies that prioritize premium quality, reliable production capability, swift process, unique & sophisticated design, and post-manufacturing supports. We are determined to assist your journey of creating an otherworldly THC vape pod that will lead you to triumph.