Stiiizy – The Prodigy of The Pod System Cannabis Vaporizer Segment
Stiiizy is the only brand in the top ten United States leading cannabis vaporizer's brands that successfully distribute the relatively 'unusual and alternative' pod system cannabis vaporizers. It did not follow the product sales strategy of its peers that sell traditional 510 thread cannabis cartridges, instead, Stiiizy with its powerful distribution channel and strong sales experience captured numbers of trendy adult hearts even though they only sell pod system cannabis vaporizer. Simply targeting on this niche branch in cannabis market leads to their great harvest today. Of course, the high-quality cannabis oil and innovative vaporized technology are also essential factors of their success. So Stiiizy's particular product model leads to its brilliant product positioning and differentiation in the cannabis market. Due to the unchangeable feature of pod system vaporizer, it is also benefit for Stiiizy to reinforce their customer loyalty that can keep its business going in the U.S.. Thus, Stiiizy's accomplishment is definitely not without good reasons. Let us break down what makes STIIIZY exceptional!
Refer to: Everything You Need to Know Before Launching the Pod System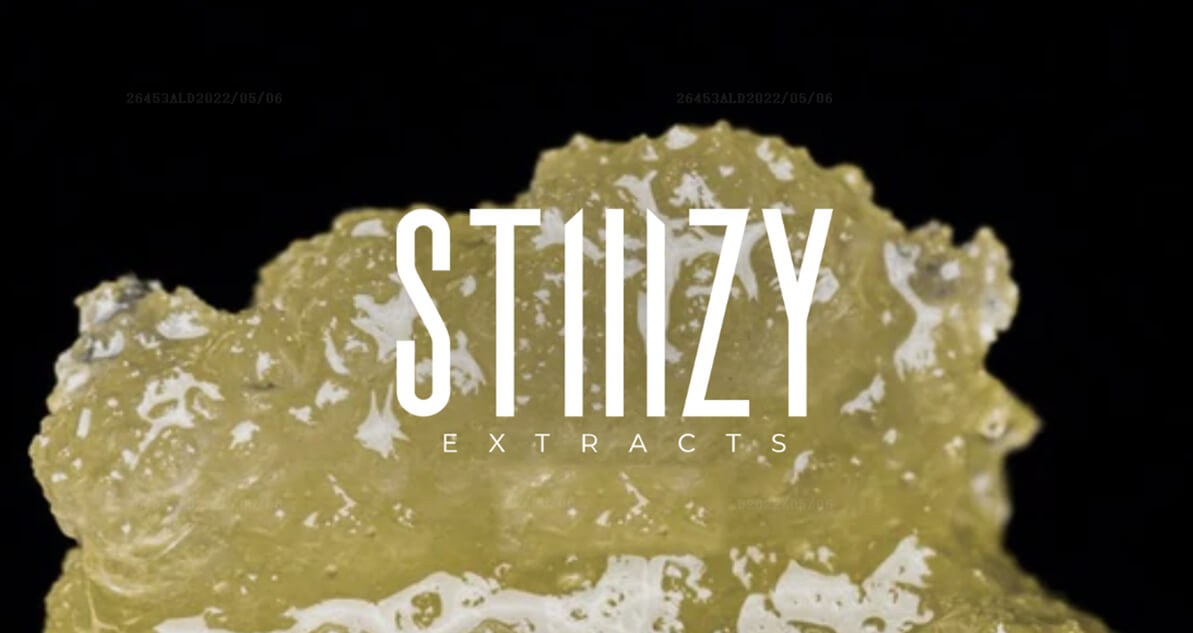 1. Top-Notch Distribution Channels of Vape Pod
Stiiizy's distribution channel is leading the pod system cannabis vaporizer industry! Sourcing a high-quality pod system cannabis vaporizer is always the first stage in attracting cannabis consumers. However, some cannabis vaporizer brands left out the ultimate follow-up step, which is to secure befitting distribution channels to reach the most suitable cannabis consumers category.
2. A Strategic Brand Positioning for Pod System
How did Stiiizy first penetrate the pod system cannabis vaporizer market? The brand obviously did its research before breaking into the market! Stiiizy manifested into what the cannabis consumers desired by creating an affordable cannabis vaporizer brand persona. The primary objective is to gain the cannabis consumers' trust to assemble a group of loyalists. Given that Stiiizy continues its high-quality cannabis vaporizer line, it will stay effortless in conquering the market!
3. Dare to be Different from other cannabis  vape brands
We can take a piece of advice from Stiiizy to always be prepared in seizing an opportunity! Stiiizy's success is attributed to how the brand rose during the most opportune moment when the pod system cannabis vaporizer market was not as crammed. Stiiizy decided not to adhere to the 2018 standard by not settling with the 510-threaded cannabis vaporizers. Despite being the uncanny one, Stiiizy managed to thrive in that less competitive pod system cannabis vaporizer segment. Who would have thought that this atypical decision has led Stiiizy to its glory today!
4. Attaining Equitable Support Systems
Shryne Group, the proprietor of Stiiizy, knows how to manage their cash flow satisfactorily! One of the courses of action they pursue to achieve this financial stability is seeking investors, primarily from venture capitalists. By constantly adding a stimulus to its working capital, Stiiizy is superior in terms of its pod system cannabis vaporizer research and development, and administering the most appropriate marketing efforts.
5. Focus on Growing Social Network
Stiiizy is relatively assertive in growing its social networking strategy and put lots of efforts on the aspect of maintaining social media marketing. If you jump into Stiiizy's social media account, you will find that a number of contents are user-generated. For instance, Lululemon's marketing strategy perfectly illustrated what user-generated center is and how to be successful by using the strategy. Lululemon used lots of social media celebrities to expand brand influence in early stage. Following that, part of their fans would buy its products and help to recommend it by posting and leaving comments because of the love for celebrities and the high-quality product. Stiiizy used the similar strategy, too. It has built solid connections with local influencers to create more extensive material and sweet-talk their pod system cannabis vaporizers, and the fans of those influencers would become another user-generated center members to generate more information through social media platform, so that it is pretty helpful to expand the brand and social ecological web. Thus, the substantial follower base proves that Stiiizy has successfully gained the cannabis vapers' trust by focusing on user's voice and media power.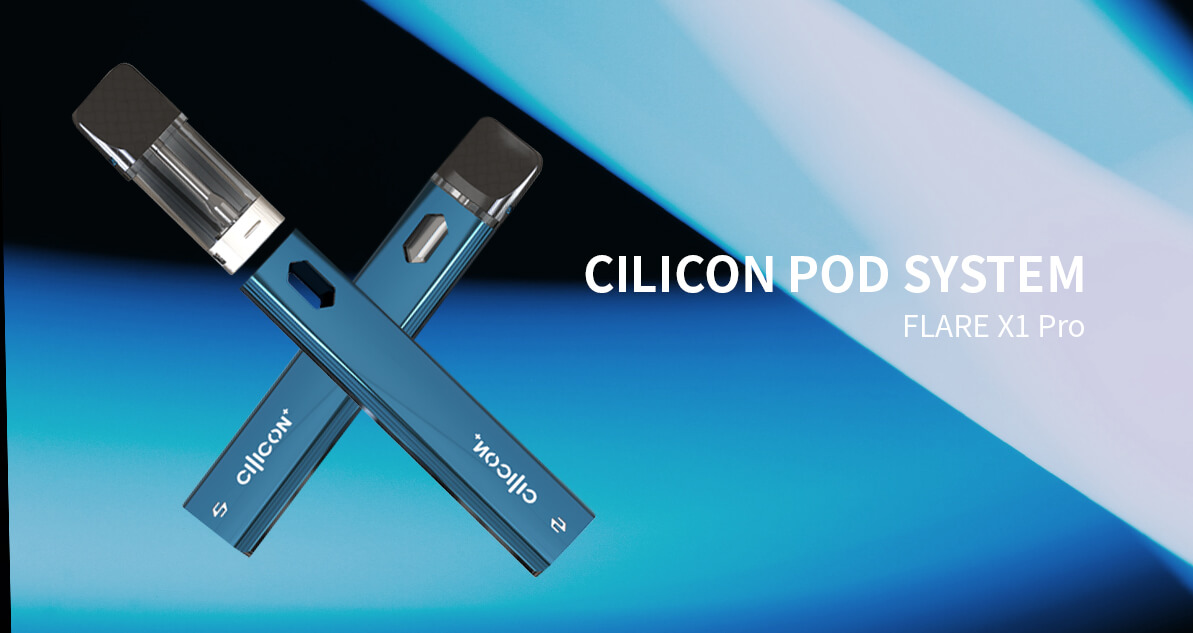 Be Like Stiiizy: Aim for A Five-Star Pod System Cannabis Vaporizer
Now that you understand how Stiiizy strategizes and ultimately achieve a sky-high reputation, you may want to start your journey by discovering the perfect pod system cannabis vaporizer! Why is it necessary? Without a high-quality product at your disposal, all your marketing endeavours may all go to waste. You may be able to attract cannabis users, but not loyalists! But worry not, Cilicon has prepared some incredible product tips that will name you the next Stiiizy!
1. Don't Stick to The Basics for Too Long!
It is always advisable to choose a unique design to make your product stands out in the crowd. The first step forward is to recognize your customers! Ask yourself some questions: Are your customers beginners in cannabis vaping? Do they prefer something classic? If your customers are mainly starters, you can initially develop a disposable cannabis vape device. Otherwise, you may want to consider starting with the 510-threaded cartridge as the most common form of cannabis vaporizer.
To escalate your brand quickly, Cilicon suggests you to diversify from these basic cannabis vaporizers as soon as you gain your customer base. The pod system cannabis vaporizer belongs to a unique cannabis vaporizer segment that will move your brand to the next level! Are you perplexed about where to begin? Cilicon is here to guide you through the necessary steps to develop your first pod system cannabis vaporizers. Ideate your most creative design, and we will manufacture your ideal pod system cannabis vaporizer! You can put your faith in our Original Design Manufacturing service as it has served and satisfy numerous respected cannabis vaporizer brands, like Vessel and Bloom!  Refer to more Cilicon Success Stories.
2. Advance to The Next Level by Implementing Sophisticated Technologies
To stay competitive in this ultramodern era, you must continually reinforce your technological savviness! Many recent pod system cannabis vaporizers in the market are endowed with a lot of features to enhance the cannabis vaping experience. Wanting to answer the market's demand, Cilicon provides you with a selection of pod system cannabis vaporizer properties.
For instance, to accommodate thick cannabis extract, For pod system cannabis vaporizer, Cilicon not only provides classical button-activated system but also innovative Duair™ Technology that separates two air paths inside the pod for solving infuriating clogging issue directly. These activation designs are the cannabis concentrate vapers' best friends! They will forever be unchained from the air block, which may occur when their cannabis vape devices atomize a highly viscous cannabis concentrate. For button activation system, once you press the button, the internal setup will vaporize the leftover cannabis oil to unclog the device automatically. For Duair™ Technology, the pod itself will manage air path for you without any more actions.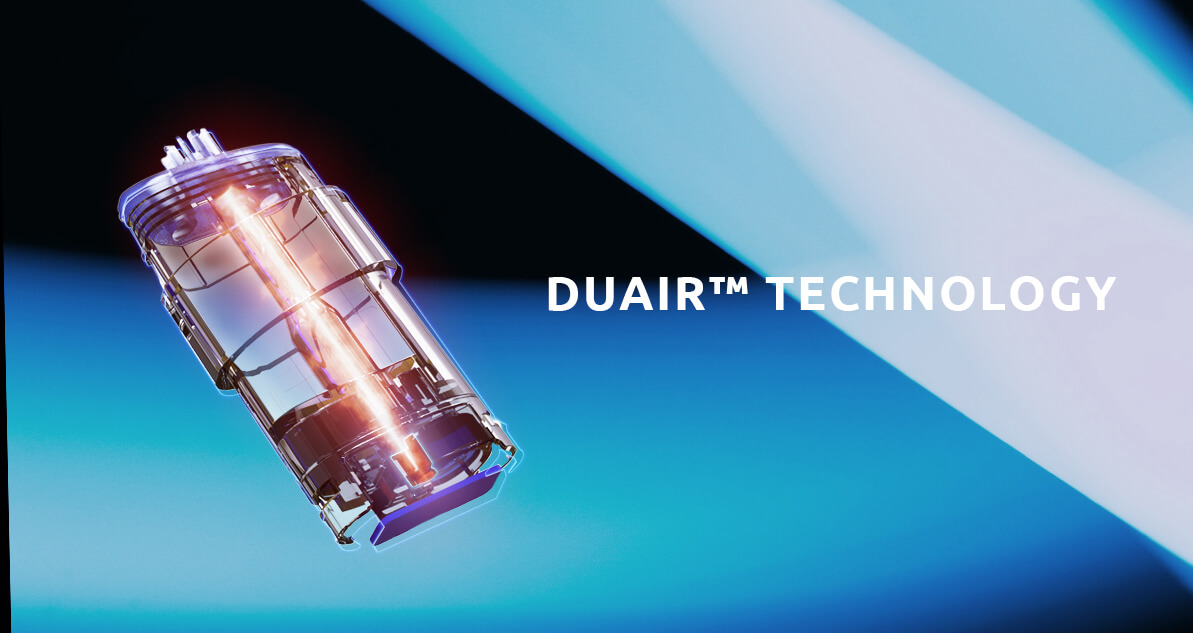 3. The Happening Trend: Color, Material, and Finish (CMF)
Cilicon encourages you to pay attention to the CMF selection of your pod system cannabis vaporizer to showcase your brand identity better. This CMF trend is especially thriving in the increasingly competitive field, like the pod system cannabis vaporizer segment. This differentiation approach can contribute to making your pod system cannabis vaporizer a remarkable piece! Cilicon has curated the top 5 pod system cannabis vaporizer surface finishes worthy of becoming your options. With whichever surface finish you choose, Cilicon is well-off enough to manufacture and deliver them to your front door!
Cilicon will Accompany Your Journey to Become The Next Stiiizy!
Stiiizy's popularity in the pod system cannabis vaporizer market is worth looking up for by many new cannabis vaporizer businesses. We've discussed some strategies applied by Stiiizy to thrive and get to the top. Implementing them may sound overwhelming, but Cilicon will be your partner to aid you through your foremost step. Trust your pod system cannabis vaporizer manufacturing to Cilicon! We promise to deliver the highest quality pod system cannabis vaporizer that will be your most potent weapon to overrun your competitors. With Cilicon, becoming the leading pod system cannabis vaporizer brand is no longer a mere vision!