The cannabis vaporizer industry continues to grow as the demand for cannabis increases, especially in the states. Despite the flourishing trend since its legalization in 2018, it still faces many obstacles from time to time, primarily due to regulatory restrictions. As a result, the cannabis industry still lies in the grey area of law, requiring business owners to always keep themselves informed of any changes that may ultimately impact their business.
Particularly in China, after years of loose restrictions in the cannabis vaporizer industry, the government finally put some chains on the industry starting in 2019. The Chinese government halted the online distribution of cannabis vape devices and advertising them. The primary objective is to protect minors from the harm of cannabis vaping, as it is typically appealing to the young consumer segment. This online ban causes many cannabis vaporizer suppliers to close as they rely heavily on online sales. Some cannabis vaporizer businesses also ceased operations because of the coronavirus pandemic. This dire situation does not only impact China internally but also disrupts the entire cannabis vaporizer industry as China is the world's dominant supplier of cannabis vape devices. In fact, 85.7% of all vaping devices, including cannabis vaporizers, are made in China.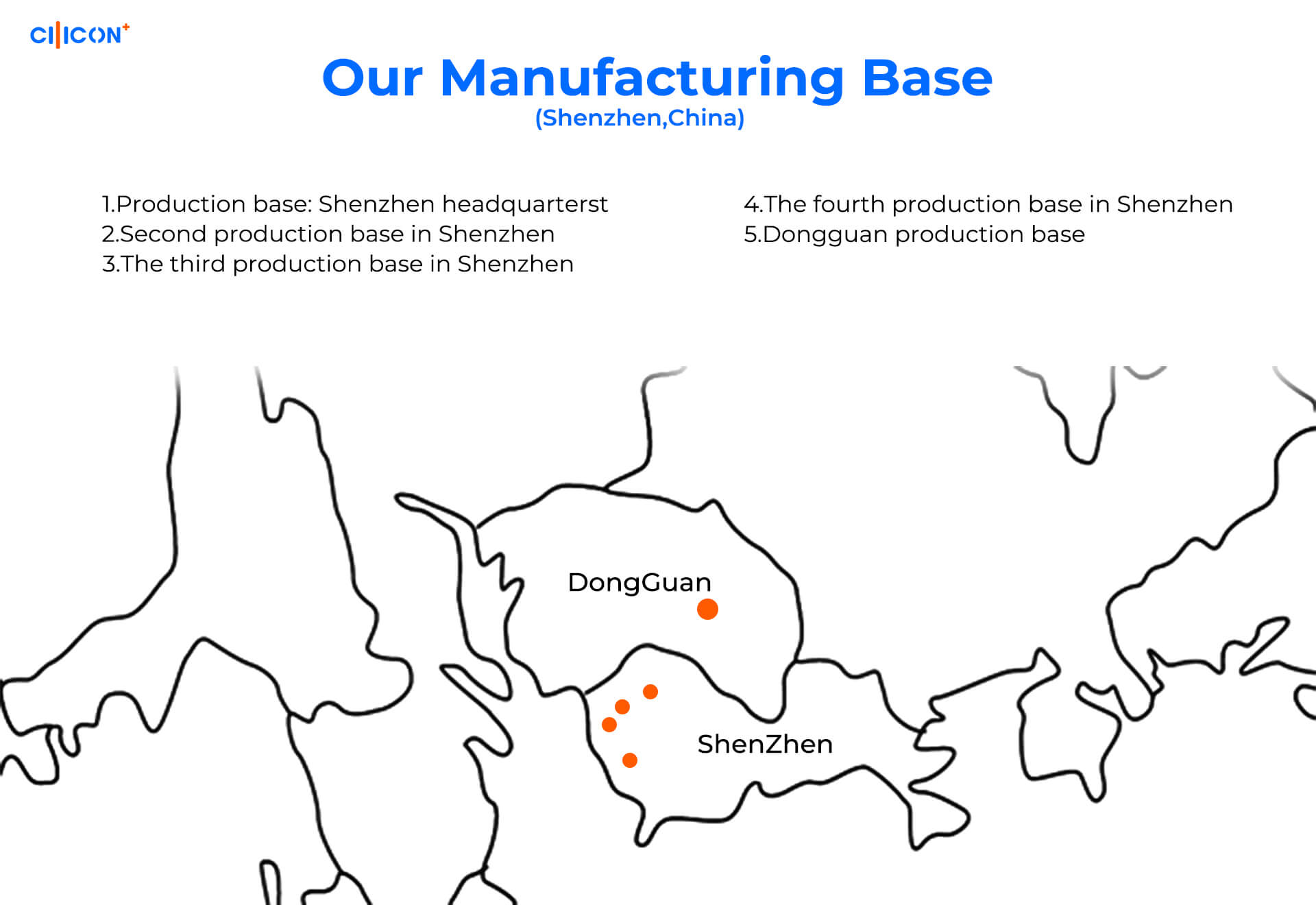 The ineffective cannabis vaporizer supply chain movement has become an alarming situation for existing business owners and those cannabis enthusiasts who plan to jump into this sector. They will have difficulty finding a new cannabis vaporizer supplier to set their business in motion. However, worry not, as Cilicon is here to provide you with some tips and tricks to connect with the right cannabis vape supplier partner!
#1 Define your target cannabis audience
The initial step is to discover which cannabis user segment you want to transform into your primary target audience. This is essential as you want to avoid partnering with cannabis vaporizer suppliers that will not be able to fulfill your target market needs. Even though it is increasingly challenging to discover a reliable supplier partner now more than ever, it does not mean you should land a deal with the first supplier you find on the internet!
#2 Check and compare your target cannabis vaporizer suppliers
Cilicon suggests that you curate numerous trustworthy cannabis vaporizer suppliers and put them on a list. The approach you can take to narrow the list can be through online information gathering or word of mouth. For instance, you can look into their websites to glimpse at their products' ratings and reviews and judge the accuracy of their product or service claims. You also need to discover their distribution channels to estimate shipment capability.
Another method is to enroll yourself in a cannabis business community. This avenue allows you to build professional relationships with cannabis industry players. One of the most valuable intangible assets you can get is insights from the industry insider. Through this networking activity, you are expected to gain insights into reliable cannabis vaporizers and dive into their real-life experience regarding after-sales services and product quality.
#3 Choose wisely: cannabis vaporizer suppliers or manufacturers?
Depending on your business plan, you can choose cannabis vaporizer suppliers and manufacturers as your business partner. If you conduct business with a supplier, you may expect to purchase your cannabis vaporizer at higher prices than manufacturers due to markups. Meanwhile, teaming up with a cannabis vaporizer manufacturer requires you to learn where their plants are to determine if they can fulfill your cannabis vaporizer supply needs in time.
Refer to: How to Evaluate a Reliable Cannabis Vape Supplier?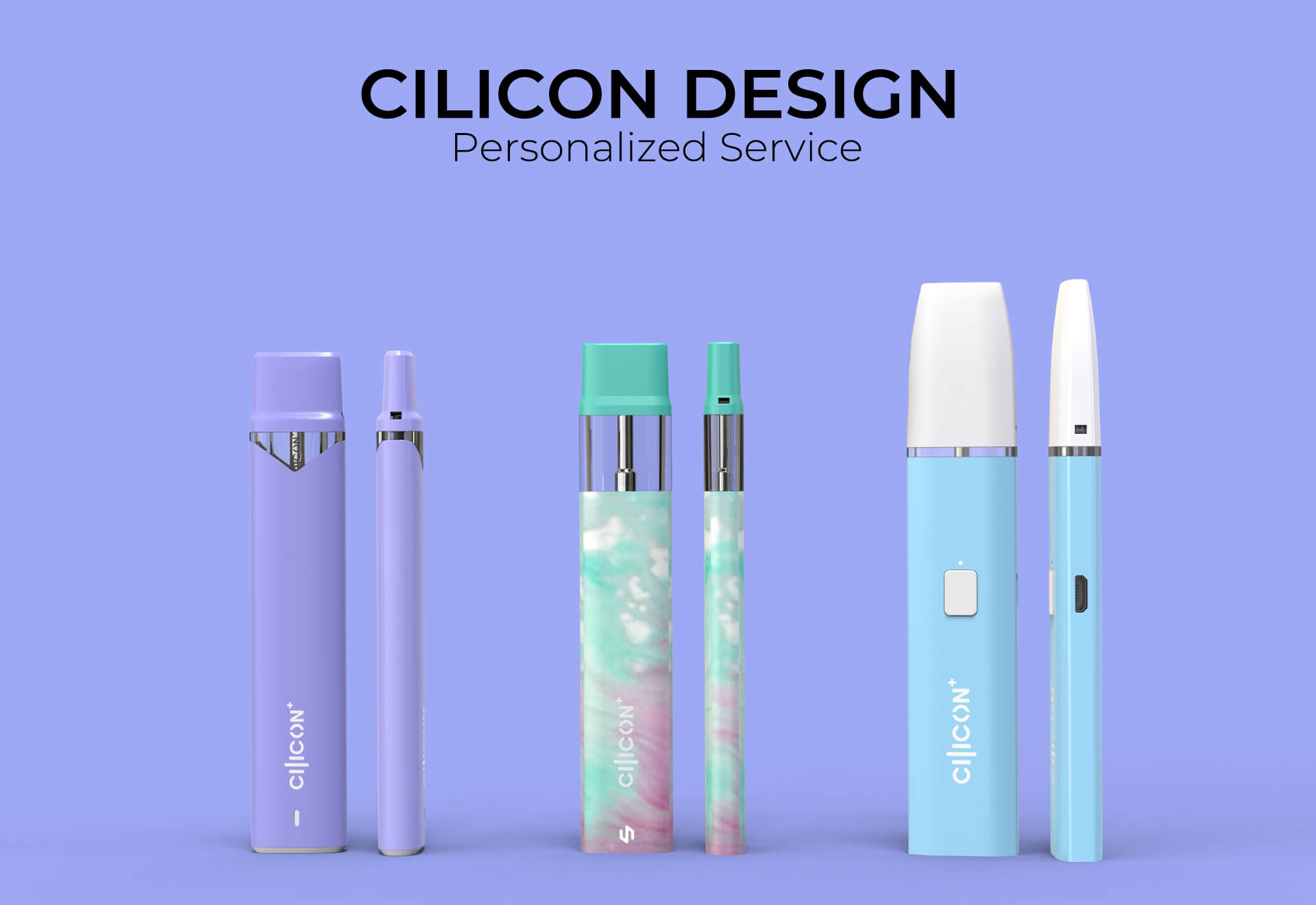 Cilicon: Guiding Your Way Into The Top of The Cannabis Vaporizer Industry
Now that you understand the essentials of sourcing your cannabis vape device suppliers properly, you may begin weighing your options. Let Cilicon become one of your business partner candidates! We ultimately want to offer a partnership opportunity to take you on a thrilling journey in conquering the cannabis vaporizer industry's royal crown! So, how can Cilicon help you reach the top?
Let's initially discuss our statistics! Cilicon is a cannabis vaporizer manufacturing partner with a $250 million revenue per year, over 700 patented technologies, and more than 100 vaporizing products distributed to 35 countries on multiple continents. Our years of experience delivering cannabis vape devices to numerous places in the world proves how we can fulfill your needs wherever you may be. In addition, we are confident that our smooth delivery system will significantly reduce the risk of cargo detention that can potentially tamper with your inventory turnover rate.
In terms of product, we also have been crowned one of the three leading companies capable of producing a personalized ceramic heating core. Our heating core is a premium and compact microporous ceramic core paired with an Alchrome (Iron-Chromium-Aluminum) FeCrAl electric resistance coil to ensure you have the best heating core that distinguishes your cannabis vaporizer in the market. As an additional service, we have three platforms for you to construct customized cases for your cannabis vaporizer, along with the 3000 successful creations delivered to our customer's doorsteps.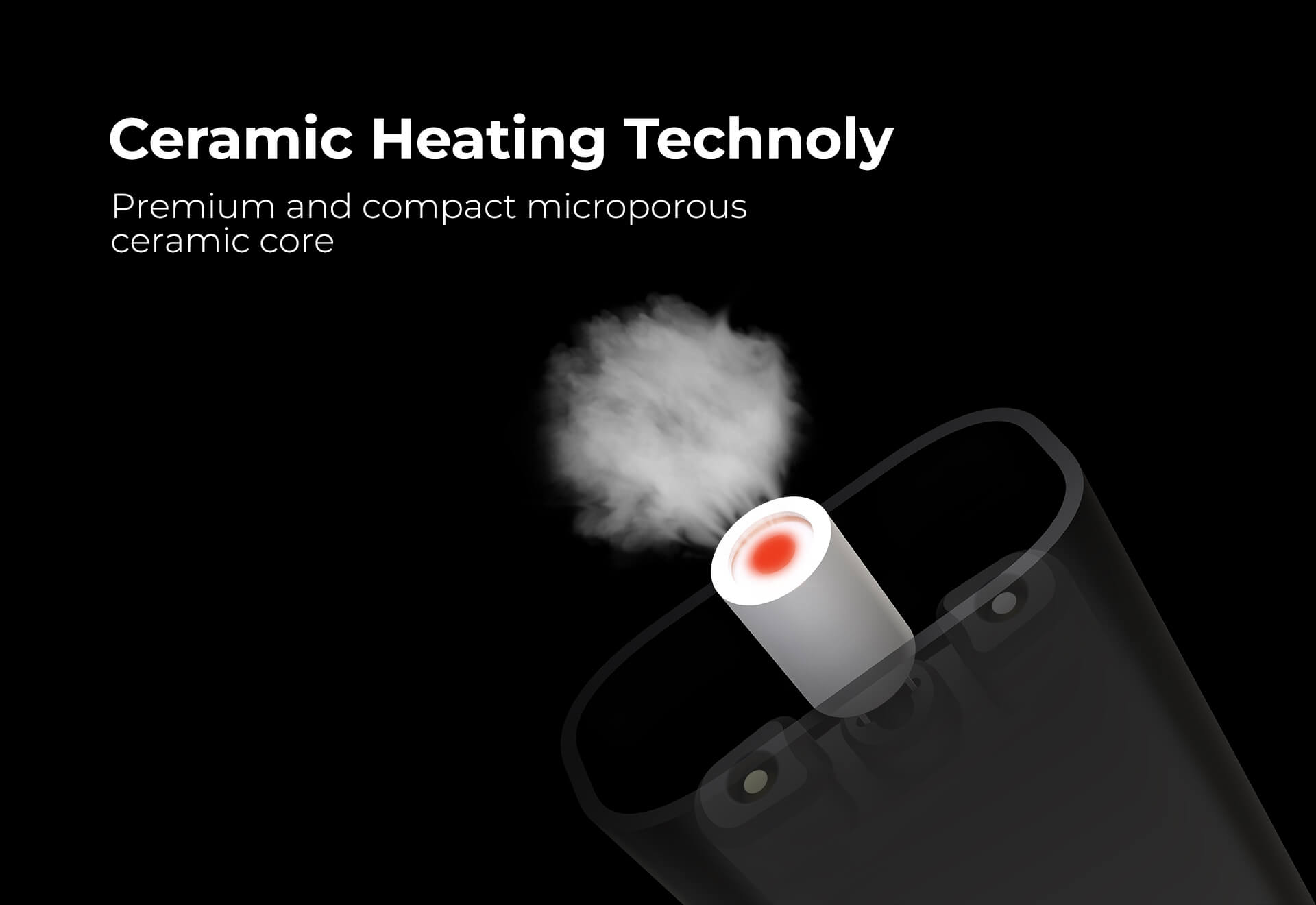 Aside from offering our quintessential product line and auxiliary components, Cilicon also aims to showcase our fully customizable services, regardless of your order quantity, and expand it further with impeccable after-sales service and technical support. This wraps up into our multi-tiered partnership program that will benefit you who desire to be a profound expert, achieve burgeoning revenues, reach new target audiences, and seamlessly penetrate the current market in the cannabis vaporizer industry. This program's primary objective is to nurture the next company to lead the cannabis vaporizer market. We plan to actualize this vision by offering our technical proficiency, exceptional customer support, and a brilliant team that ceaselessly fine-tuned every process to establish an unrivaled partnership experience.
What else will you get out of our partnership? First, we provide long-term training for our distributor partners regarding cannabis vaporizer technology breakdown, market support, and channel management. We also have a marketing library where you can grab some materials to assist your promotional efforts. Lastly, we give you access to our premium materials and event exclusive for those who take our top-tier programs.
With these abundant benefits, Cilicon is ready to become the cannabis vaporizer manufacturing partner that will bring great value to your business for you to reach new heights!