Have you heard the term 'Cash is King'? We all know that the basis of starting a business is capital or money. It is not easy to convince investors to accumulate such an amount of capital to start a business. Moreover, if you don't have any prior experience, it seems to be too far-fetched. Though, starting and growing a successful Cannabis Vaporizer business is not impossible. There are actually many ways to run a successful Cannabis Vaporizer business without prior experience. However, the reality is not as simple as it seems. It is important to understand that you must first be ready to put in the extra effort and hours if you are lack experience in the industry. The following article will include five ways to make your dream of generating profit as a Cannabis enthusiast come true.
1. Research! Research! Research!
It is not taboo to start a business without prior experience, but you must never jump into the business without knowing anything. While there are many backlashes behind the term 'Do your Research,' it is imperative to perform preliminary research, especially for a new venture that you have never experienced. First, you must understand the industry from the existing literature or reading that you can find publicly. However, several things need to be seriously considered while doing your research. Always gather your knowledge only from reliable sources. Websites such as personal blogs, Wikipedia, and social media are often not peer-reviewed. Those resources are not scientifically proven. Hence, they could be ambiguous and dangerous. The Cannabis Vaporizer industry is closely related to technology and science. Due to the nature of the business, it is crucial to rely on factual data and studies. Therefore, always ensure that your research is done through a dedicated channel. Entering an industry with general knowledge will bridge the gap in expertise between you and the experienced players.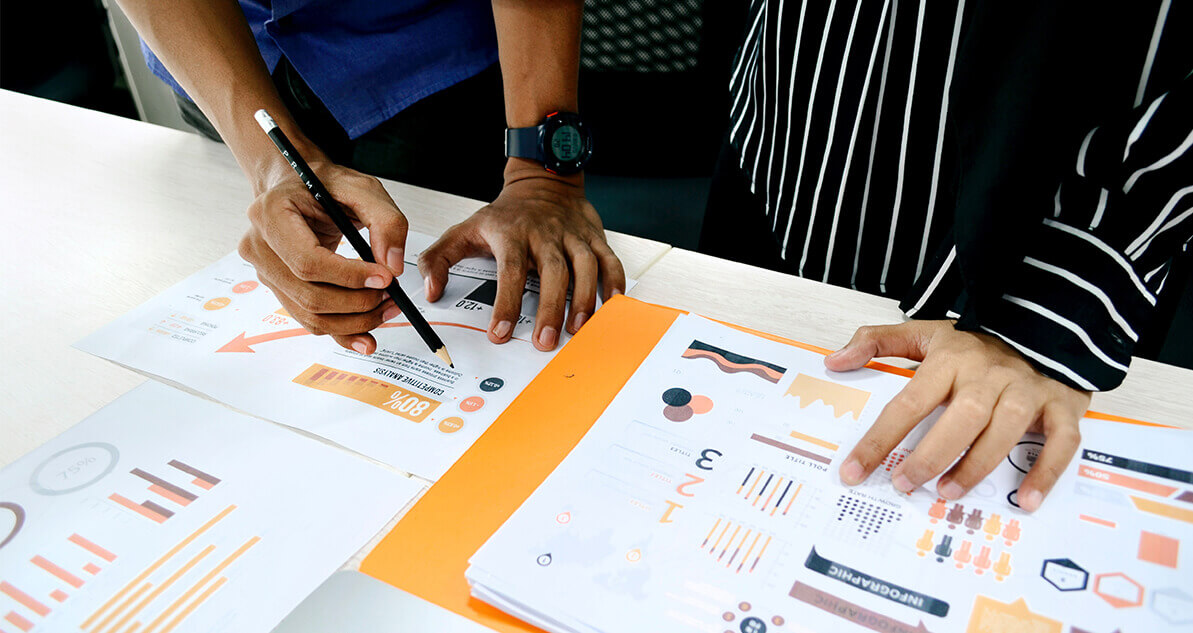 2. Gain Exposure from the Conferences and Mentor
After completing your preliminary research, you might still feel unfamiliar with the industry. Therefore, you can start by using your knowledge while gaining more understanding from various business players in the industry. You can hit two birds with one stone by going to different Cannabis conventions in your country or city. In the United States, there are big events such as Marijuana Business Conference and Cannabis Expo (MJBizCon) held annually. The other alternative is CannaCon Expo, where you can learn from many successful Cannabis business owners. Those exhibitions could give you insight into the trends in the industry. Furthermore, you are free to ask questions as the primary goal of the exhibitors is to educate more cannabis enthusiasts.
Stepping out and building connections are arguably the most challenging process of running a successful Cannabis Vaporizer business without prior experience, as you will need to remember and understand a high volume of information in just a few days. You can take the opportunity to learn about the market trend, products, and even the cannabis extract or oil paired with the Cannabis vaporizer. Remember, do not limit yourself to only big-scale events like MJBizCon and CannaCon. Many smaller conventions might be happening nearby, and always look for them on social media, or you can look them up from the search engine.
Cannabis Vaporizer is a competitive niche industry. Therefore, it is challenging to stand alone, especially when you do not have prior experience. If possible, try to connect with people who are experienced and have the same goal as you. A Mentor could share the same purpose and is more experienced in navigating around the industry. You can always find people with common enthusiasm from the communities or organizations across the country. The National Cannabis Industry Association (NCIA) is the largest and the most well-established community legal cannabis businesses associate.
Furthermore, many states across the United States have a more focused association. As an example, California Cannabis Industry Association unifies 500 businesses moving in the cannabis sector industry. The chances of finding a mentor through an association are higher, and it could serve as your starting point. Running your business with a mentor would be beneficial as they can motivate and guide you to overcome the lack of experience. At the same time, you can get an efficient solution to problems they might have encountered before. Mentor will save your time and minimize your mistakes.
3. Find the Right Business Partner
A mentor is different from a business partner. There are several benefits and drawbacks to forming a partnership. First of all, a good business partner will bring in the knowledge and expertise that you lack. Furthermore, starting a new business can minimize the financial burden as the business partners can split the cost. It is also eye-opening to have a business partner who can provide you with a new perspective on the business. Unfortunately, a partnership can also lead to instability as the business has to be controlled by multiple members simultaneously. Aside from it, there are many cases where the partnership can end up with conflicts and disagreements.
However, if you do not have enough expertise, it is wiser to find the right business partner. Great business partners have the proper knowledge to succeed in the industry or even a person who has developed experience in the entrepreneurship field. Starting a business could become very overwhelming initially, but with the proper guidance and support from the business partner, problems can be alleviated. CILICON is always ready to lend you a helping hand if you have decided to embark into the Cannabis Vaporizer market through CILICON's Partnership Program.
CILICON's Partnership Program Benefits
What makes CILICON partnership programbeneficial? Not only that a business owner could become a distributor, but the program also helps with the product digital marketing effort. CILICON's partner will be given access to the digital library with all kinds of material related to CILICON's cannabis vapes. Aside from marketing aid, CILICON provides training about technology theory, channel management, market support, etc. CILICON is fully aware that cannabis vapers have different preferences in terms of product requirements. Therefore, CILICON offers samples for trial and receives feedback to ensure the distributors' products are best suited for their customer bases. CILICON partnerships program is suitable for all cannabis vapes enthusiasts. CILICON partnership program because it also has educational touchpoints about cannabis vaporizers. Thus, new business owners can learn and grow effectively.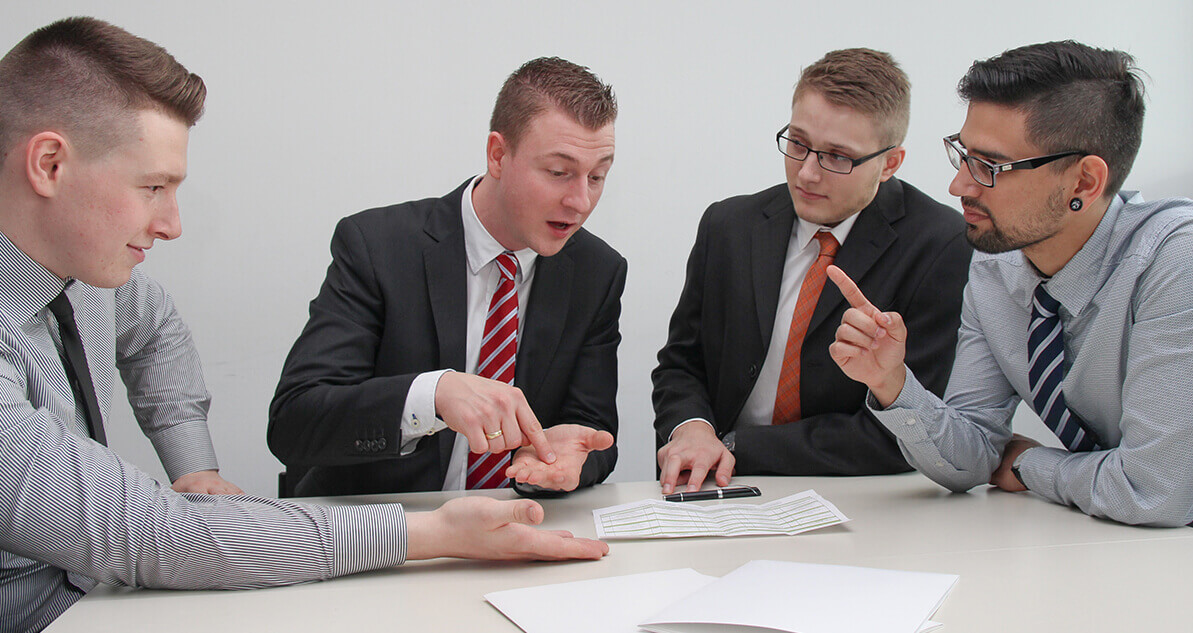 4. Find the right Manufacturer.
In order to succeed, you ought to sell the best quality of the product that can set you apart from the rest of the players in the market. Therefore, finding the right Cannabis Vaporizer manufacturer is the penultimate guide for you to secure and increase the opportunity in making your business run smoothly. A reliable Cannabis vaporizer manufacturer can help you to determine the most suitable product for your business from the beginning of the business process until you receive the ready-to-sell product. You must understand many aspects while finding a manufacturer for your product. First, the cost of the product and logistics must be considered before determining the price point of the product that you would like to sell. Furthermore, it is vital to understand the market demand and trend to ensure there is no unsold inventory due to a lack of market perceptiveness. CILICON partnership program is here to give you a consultation about the cannabis vaporizer market insight, so you do not need to worry about missing out on the trend in the market.
5. Focus on the Customer Satisfaction
Customers enable businesses to sustain and grow. The last and the most important guide for every Cannabis Vaporizer business are always to be mindful and caring towards the customers. While getting new customers or leads can be done by merely aggressively running an advertisement campaign, they might not be coming back to you despite all your effort to ensure that you have the best product in the market. Marta Szyndlar, the senior content manager for Survicate, indicates research shows again and again that it's five to 25 times more valuable to keep your customers than acquire new ones. According to Bain & Co, the creators of NPS, "5% increase in customer retention produces more than a 25% increase in profit." (Szyndlar, 2021). Therefore, in order to maximize the number of repeat sales which can help your business scale and grow exponentially, you must always put emphasis on customer satisfaction. It is arguably the most difficult step in running a successful business as there is no precise formula to make sure that everyone is happy.
Customers always value convenience and ease over everything. Repeat customers are the embodiment of those who value convenience over everything. Also, they are the clients you must treasure and respect the most by making sure they receive the highest level of satisfaction possible. Not only are they going to re-purchase their cannabis vaporizers from you, but they are also going to spread the good words for other potential clients.
The most important matter in starting a business that you are unfamiliar with is putting in all your time and energy. However, it is also important to consider external factors such as mentors, connections, knowledge, and customer satisfaction to make a sustainable Cannabis Vaporizer business. As an industry that sells products to end-users, it is important to minimize the problem and troubleshoot the issue caused by low-quality vaporizers. Therefore, CILICON is confident to always prioritize your business success by manufacturing the highest quality device with cutting-edge technology to minimize the problem caused by a malfunctioning device. CILICON partnership program is ready to assist your entrepreneurial journey within the cannabis vaporizer industry.