YOUR BEST GUIDE IN FINDING THE BEST CANNABIS VAPE MANUFACTURER
Cannabis vape manufacturing industry is quite a niche market, and the fundamental feature of a vaporizer is to transform cannabis oil or concentrate into vapor is never sufficient to source the best cannabis vape manufacturer in the cannabis market! Most of the produced vaporizers may not have noticeable elements since many imitations happen in this industry. Manufacturers tend to copy one another rather than focus on self-research and development despite knowing the competition between cannabis vaporizers tend to focus on flavor retain, design, and other minor details like the child-lock or customizable temperature features of the vape device. So, what criteria should a newbie who tries to venture into a cannabis vaporizer industry consider while shortlisting multiple cannabis vape manufacturers? One of the best methods is to review their credentials with credible certification and only engage with qualified manufacturers that have the characteristics below:
1. Cannabis Vape Packaging & Design Feasibility
When a cannabis vaper receives the cannabis vape, what comes first into sight is the vaporizer's external packaging and its logistic cost. It becomes the first touchpoint for cannabis vapers during the unboxing event. Therefore, quality and light packaging ultimately contribute to the brand's success. Different regions may dwell on different preferred packaging designs due to distinct language and cultural preferences, just like North American and Russian markets may be vastly different. The weight and bulkiness of the packaging may also impact the logistic cost. Hence, cannabis vaporizer retailers should ensure the cannabis vape manufacturer provides flexibility in packaging design that can match the local taste design characteristic with cost-saving structure and solutions to minimize the transportation cost from the manufacturer warehouse to the local market.
Aside from packaging design, the visual design of the vape device itself is critical too. Cannabis vaporizers can be differentiated by the color runaway—some cannabis vapers like them in dull colors, and others like popping colors. Reed (2021) created charts to rate different cannabis vaporizers from various cannabis vape manufacturers. The best-looking cannabis vape devices in the market are one rating criterion. The winner in this category has a wood exterior finishing on its body, demonstrating eco-friendliness and elegance makes it unique compared to other coating or electroplating surfaces. We can safely assume that cannabis vape manufacturers are bound to have limitless creativity to create the craftiest and most advanced designed cannabis vaporizer that catches the vaper's attention. Thereby, having a versatile and robust design team from the cannabis vape manufacturer who can offer you a cost-saving and sleek packaging solution is a valued point! It allows you to sit back and focus on other activities like strategic sales planning and marketing events while leaving the intricate work to the cannabis vaporizer manufacturer to get it complete! Customers who require OEM or ODM service for cannabis vaporizers should consider this critical element while shortlisting cannabis vape manufacturers!
Refer to: Grasp the Essentials of THC Vape packaging to Boost your Branding Over the Roof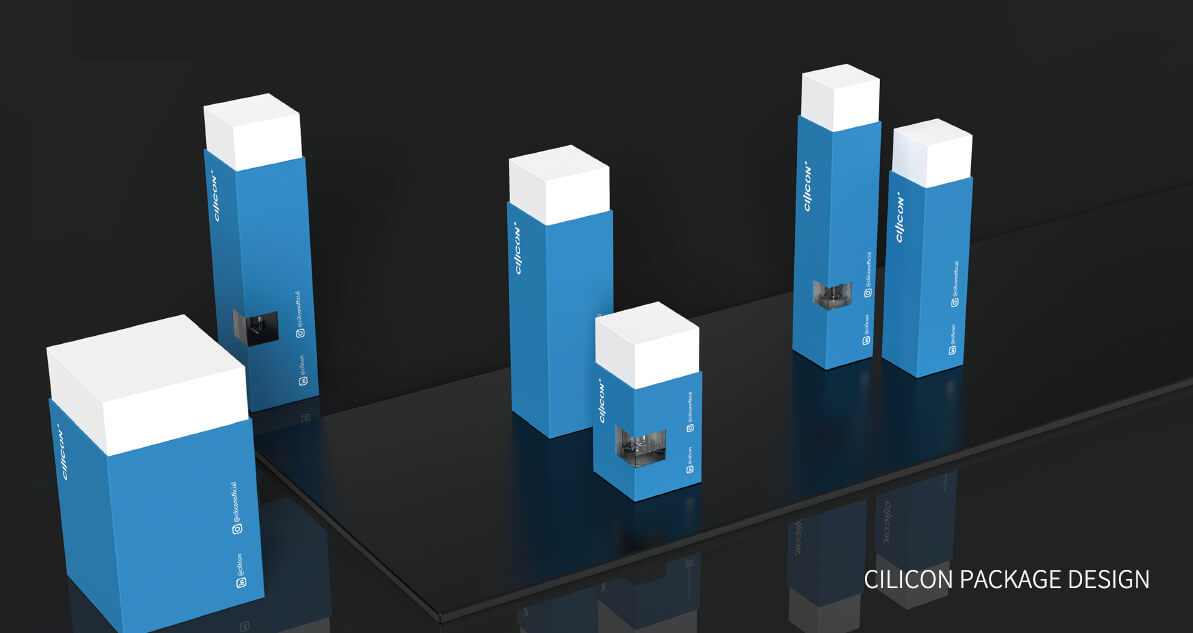 2. Vape Manufacturing Quality Control and Transparency
To shortlist quality and reliable cannabis vape manufacturers, one should be looking for a cannabis vape manufacturer with certification that satisfies international standards to validate its quality assurance and reliability. Well-crafted cannabis vaporizers are not only based on their components' materials but also on the development to batch manufacturing stage. Credible cannabis vape manufacturers tend to have their lab and often possess a quality assurance process to ensure product durability and consistency. They take the quality assurance process seriously as they will be accountable for the defect that may jeopardize their reputation. Thus, the sample product will repeatedly run through lab tests until it meets their manufacturing quality assurance standard before mass production. Once it is finalized and approved for mass production, a batch manufacturing and production assembly line will be set up to meet ISO and GMP guidelines. The quality assurance team inspects the quality control of the products during production to ensure consistency before being packaged into the container. These standard operating procedures only tend to execute by ISO and GMP certified manufacturers. If they fail to adhere to those ISO and GMP guidelines, they will lose their certification that showcases their credentials in performing good manufacturing practices proven to be safe for human consumption. This factor becomes vital and makes them one of the most reliable cannabis vape manufacturers who constantly hold a high manufacturing standard of safety in producing quality finished products that meet the international standard of good manufacturing practices that are safe for users.
Refer to: How to Evaluate a Reliable Cannabis Vape Supplier?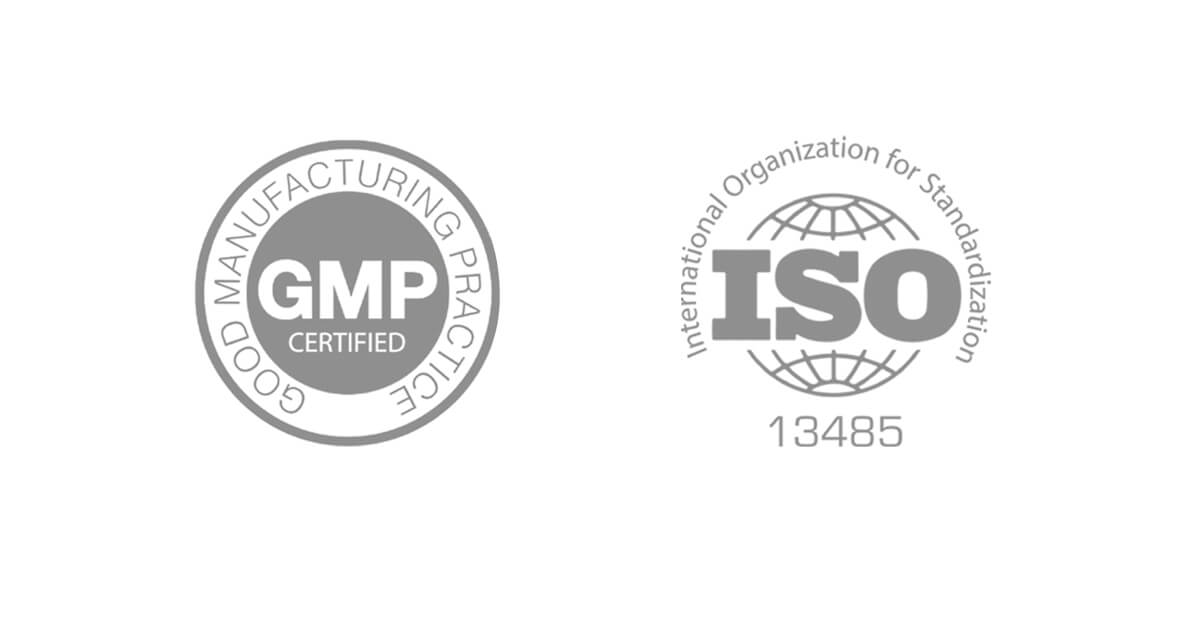 3. Private Label vs. White Label Vape Manufacturers Flexibility
Anyone who wants to step into the cannabis vaporizer industry should understand two types of labeling services——private vs white label. Private label can be understood as a business relationship that works under an agreement between the retailer and manufacturer for specific product ownership toward the finished product that belongs to the retailer rather than the manufacturer. It is very similar to the ODM concept, where the manufacturer designs and develops products independently or in collaboration with a client. The customers are presented with product choices and various technical elements that can be incorporated into the product during the inquiry process. The manufacturer is only responsible for manufacturing products upon the agreed specification for the retailer's brand sold exclusively in one retailer. It is pretty versatile during this customization process from materials, formulations, packaging, and SKU's. Customers will be able to specify or modify the cannabis vaporizer based on their needs for new product development that is different from the current product. Tesco, Ikea, and Walmart are prime examples of private labeling.
Manufacturers with white label services provide retailers with a finished product option attached with a different branding label. The white label concept is very similar to a blank canvas. Any customer can include their desired brand name on the available SKU without undergoing the product brainstorming and development phase. Retailers can instantly resell it anytime without taking too much lead time despite the lack of customization. MOQ is usually small and time-saving for cannabis wholesalers looking for fast market penetration. No one will know it derives from a similar cannabis vaporizer manufacturer since the cannabis vaporizer manufacturer will be distributed under the name of another firm with a different brand even though they share similar features. Retailers will not have to amortize the new cylinder cost for new product development or packaging to lower the initial startup capital value in the early stage of building a CBD vapes business. They can focus on securing a cannabis processing license from the authority, which is a lengthy and costly process during the startup phase.  Aside from financial benefits, the white labeling option is also suitable for beginners without extensive CBD vapes product knowledge.
4. Research and Development Capability
Find an ambitious cannabis vape manufacturer that offers cutting-edge technologies to protect their client's interests and success that can set you apart from the rest through advanced technology. As mentioned earlier, the cannabis vaporizer industry is inundated with copycats due to less distinctive products that increase imitation risks. Customers face frustration seeing similar product designs and features launches repetitively across the cannabis vaping device industry, which may lead to cannabis retailers falling into an unsustainable and less thriving business. Hence, it is crucial to find a cannabis manufacturer who as a lab with an intense research and development team that constantly seeks challenges to create a breakthrough product for cannabis retailers to penetrate the current cannabis market trend for vapers seeking product differentiation. Distinctive vaporizers leave cannabis users the impression of exclusivity, which helps the cannabis retailer create sustainable business growth with a cash-cow model while achieving consumers' total satisfaction.
5. Partnership Commitment and Success
Experts often state that one can increase the odds of running a successful business by investing in strategic partnerships that are reliable and skillful. Find manufacturers with diversified professional team members with different skillsets and expertise committed to supporting your startup venture with an open-minded consulting service! It is crucial to engage vape manufacturers with a team that is not limited to creating technology but also open to analyzing marketing trends that give you security and mental support to outrun the competitors in the market. This type of manufacturer gives you convenience and provides a one-stop solution center that can clarify all your needs creating an efficient business relationship. Avoid manufacturers who are only profit-oriented as they will be focusing too much on closing the deal rather than giving you ample support and advice related to cannabis vaporizer's product features and market tips. When you encounter any issues, they are happy to troubleshoot the matter, creating a happy collaboration that spurs a team of intelligent professionals committed to studying various feedback and inventing better vape devices. It strengthens coordination to facilitate the business growth of cannabis retailers. Cannabis vape manufacturers committed to establishing long-term relationships often develop partnership programs that support their clients' startup journey to ease the anxiety!
Who is The Best Cannabis Vaporizer Manufacturer?
Jumping into the cannabis vaporizer industry may not be easy since the competition in the cannabis vaporizer industry keeps rising, and the market is getting more competitive. However, it is not impossible to succeed in this business and make it into one of your cash cow incomes when the demand curve is higher than the supplies in the cannabis market with the right manufacturers! Private and white labeling have pros and cons, and thus, choosing a cannabis vape manufacturer that can offer both leaves you greater flexibility and selection! The best cannabis vape manufacturer should be an entity like Cilicon, which has all characteristics mentioned above so cannabis retailers can receive well-rounded support for their long business journey.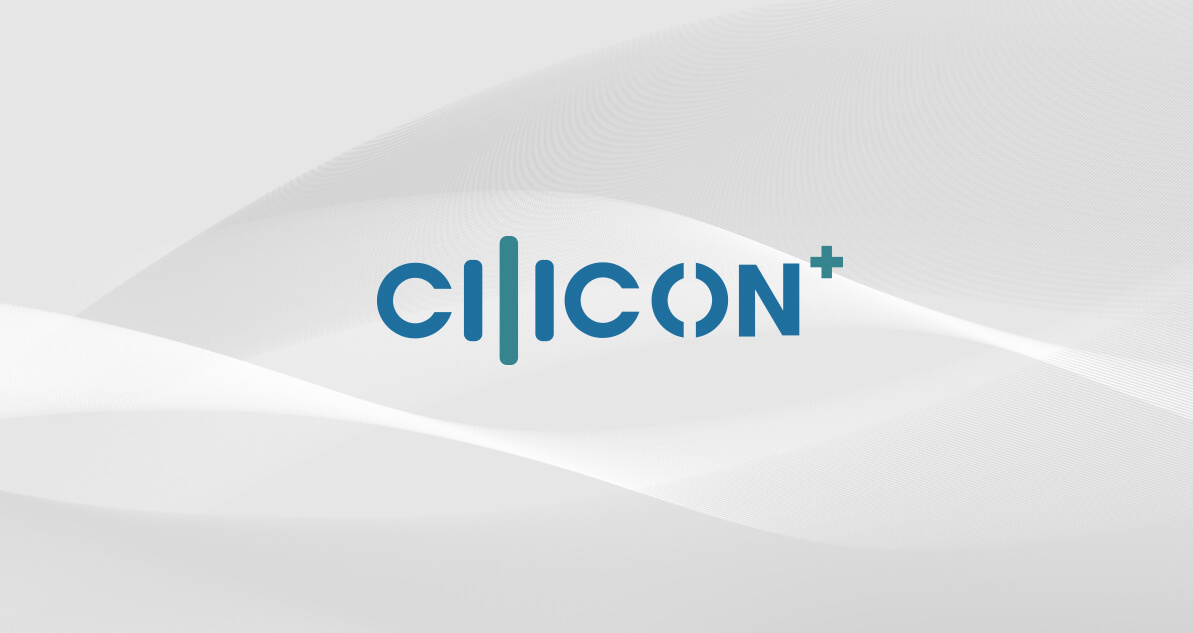 Cilicon is a cannabis vaporizer manufacturer with a strong vision and passion for executing research and development to invent better cannabis vape design to solve vapers' common vaping issues. Cilicon helps cannabis enthusiasts' entrepreneurs conceptualize the Industrial Design, Product Design Development, or even a major overhaul for your product to penetrate the current cannabis market trend with the cutting-edge technologies that set you apart from others! Cilicon provides ODM and a trustworthy white-label option to partner to begin their vaporizer business startup journey at lower costs depending on client's needs. Most importantly, Cilicon is not an entity that only focuses on sales value throughout the deal-making process. The company focuses on forming a nurturing and memorable business relationship that spurs both party's collaboration and ensures that the client leaves the door with no doubt but happiness and security. With Cilicon's in-depth experience in the cannabis industry, portfolios, exciting product lines, and partnership programs, Cilicon could be the best cannabis vaporizer manufacturer partner you are looking for in the cannabis market!