The cannabis industry has been developing significantly for the past few years after its legalization in multiple states. The rapid growth rate opens up a bunch of opportunities for business owners. While the community gradually accepts cannabis, it still comes with unique challenges due to the inconsistent legal landscape. As a result, cannabis business owners should stay updated with the recent development on the legal issues surrounding cannabis. In addition, they must constantly develop a new strategy to promote their cannabis products and clearly define the consumer segment to target. Aside from strategizing, another top priority is to produce or distribute premium cannabis product ranges to stay on top of the consumer's minds.
A lot of products have been commercialized by different cannabis brands. Ranging from gummies to rolled cannabis cigarettes, a new cannabis brand needs to research the most sought-after products to launch. One of the most recent and popular cannabis product lines is cannabis vaporizers. So, why do cannabis consumers increasingly favor it? The primary reason is that it is a cannabis consumption tool that promotes a discreet and portable experience.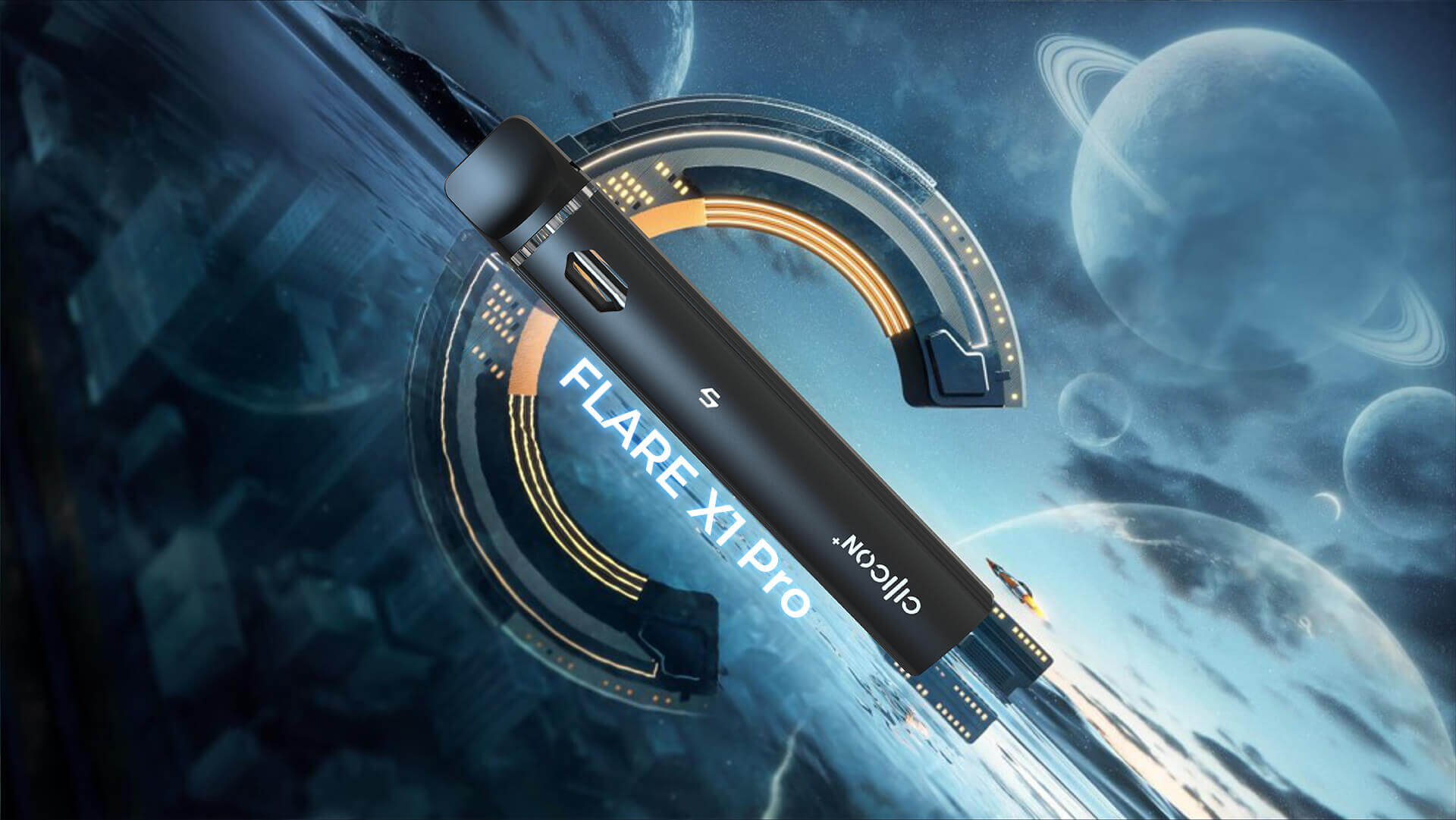 Cannabis vaporizers usually come in a small package; some even resemble a pen. The device is designed to be effortlessly stored and carried everywhere without catching other people's attention. The straightforward operating mechanism also wins the cannabis vaper's heart. With a press of a button or direct inhalation, a cannabis vaporizer will activate its heating core to heat the cannabis oil inside its chamber. The device will produce vapor that absorbs directly into the human bloodstream, establishing an immediate psychoactive impact that cannabis consumers desire.
Investing in a cannabis vaporizer can be an ideal investment for your newly established cannabis brand. However, some business owners might overlook the essential preparations before product launch. Cilicon curates some expert tips on becoming a leading cannabis vaporizer brand!
#1 Dive deep into your target cannabis vape brand market
The cannabis business lies in a dynamic industry that keeps on developing and introducing unique products. Therefore, it becomes essential to continually comprehend your target markets that may shift preferences now and then. You can dive into the ongoing trend by conducting marketing research through interviews, focus group discussions, surveys, or competitor analysis.
By pursuing these efforts, you can obtain insight into your target consumer's product choice and demographic characteristics. Why is this important to perceive?
Each consumer category possesses numerous traits related to cannabis consumption. For instance, research suggests that males and females consume cannabis for different objectives. In general, part of females usually go for health benefits, and their male counterparts often consume cannabis for recreational purposes. Meanwhile, the target audience's age group also determines how a cannabis brand approaches its consumers.
These identified market characteristics will ultimately become the baseline for your product development and marketing plan. So, let's take some inspiration from these top cannabis vaporizer brands that successfully implement the right marketing strategy for their target audience!
1. Stiiizy– this leading cannabis vaporizer brand creates a strategy that relies on social media. They let their customers speak for themselves through the numerous user-generated content. Stiiizy also partners with local influencers with a large follower base that can effortlessly sweet talk into purchasing their cannabis vaporizers. Therefore, Stiiizy clearly positions its brand to appeal to active social media users, dominated by youngsters.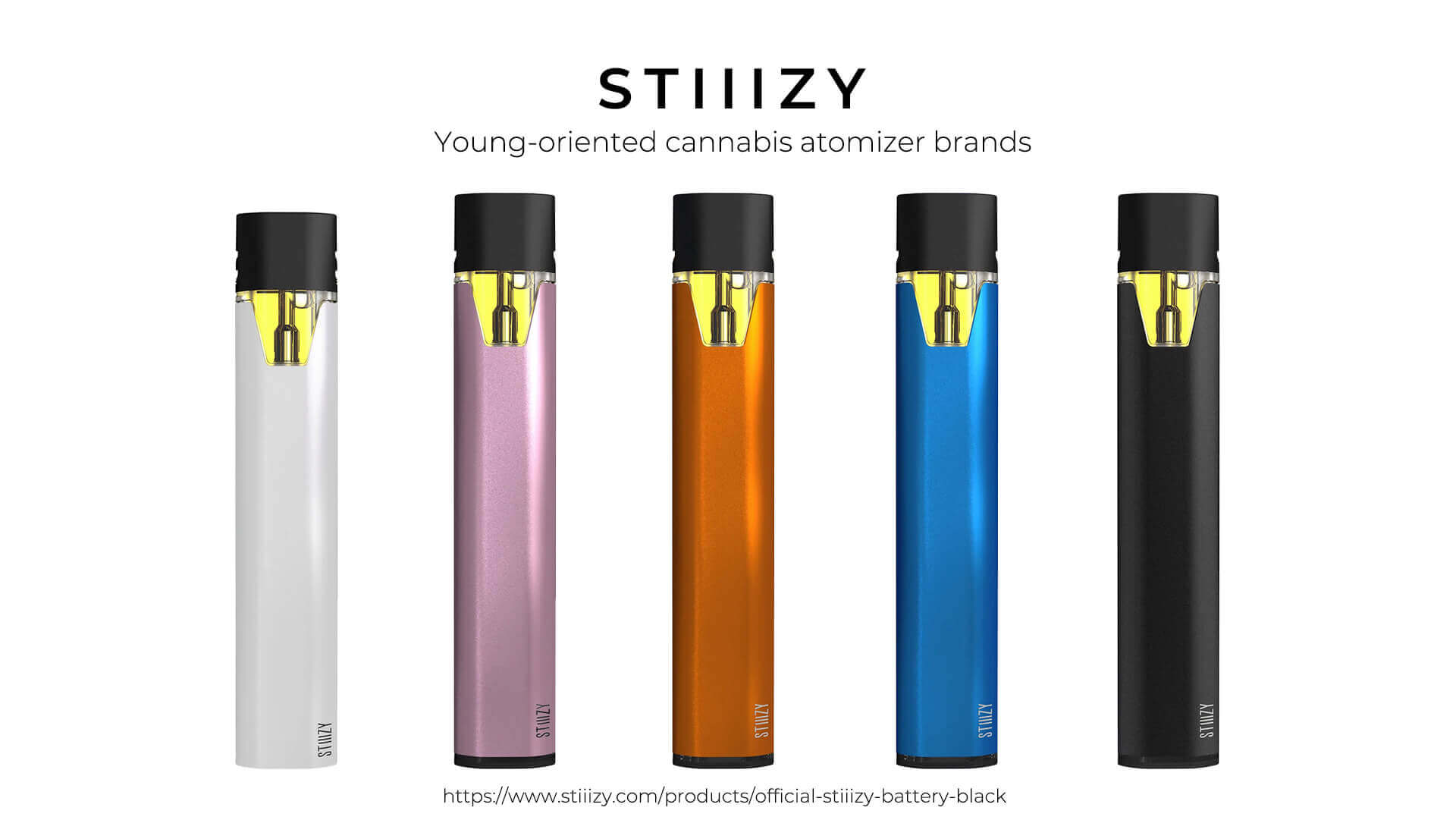 2. Kurvana– this cannabis vaporizer brand explicitly targets the female cannabis consumer group and reinforces its warm living atmosphere. Kurvana takes advantage of this promising growth by actualizing it through its cannabis vaporizer's design. Their cannabis vape devices are constructed based on the female audience's preferences in texture and colorway.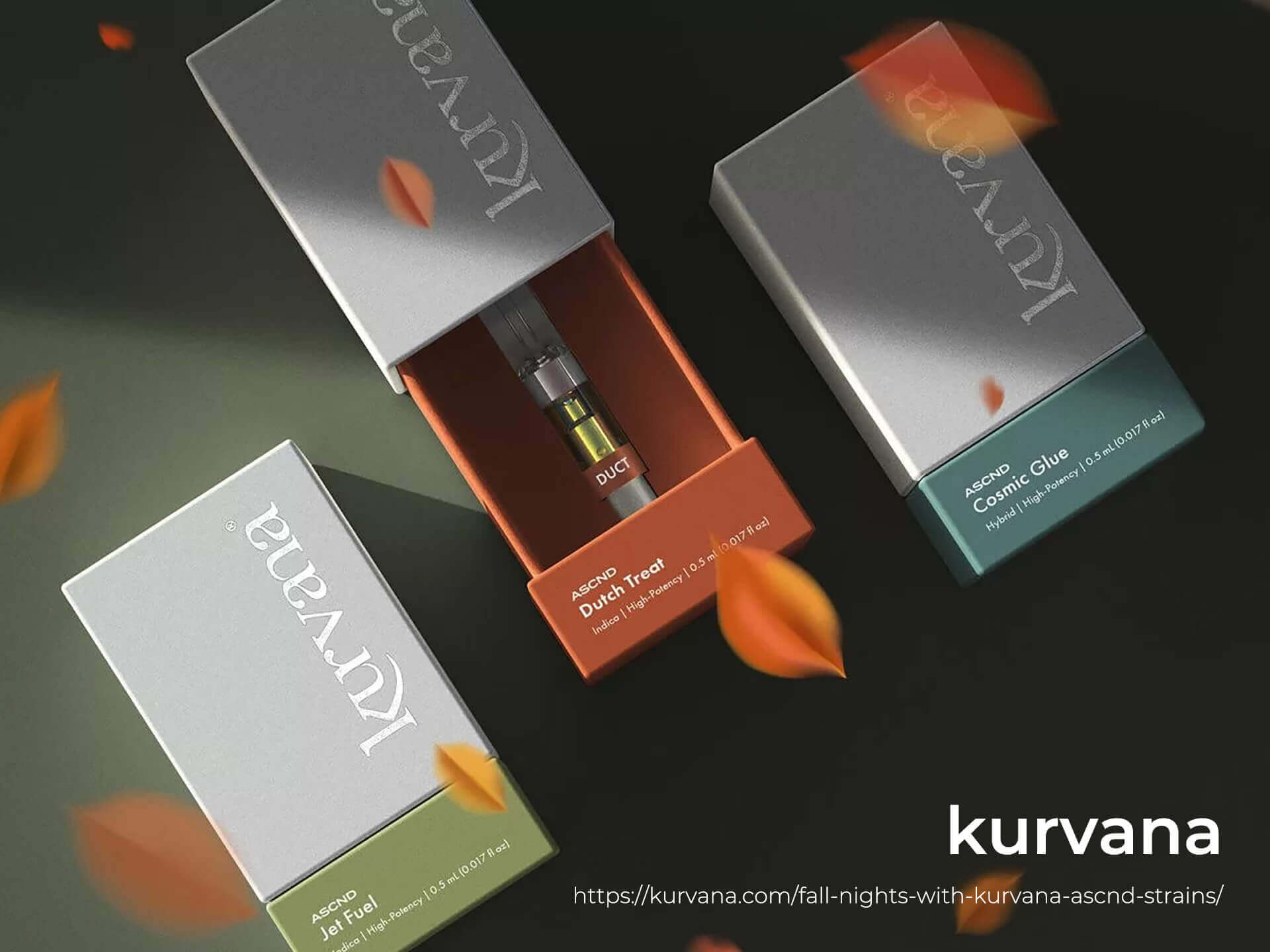 #2 Partner with a reliable cannabis oil supplier
As cannabis vapers inhale the vaporized cannabis oil, it is vital for a cannabis vaporizer brand to source high-quality cannabis oil. Through visual inspection, you can certainly identify some characteristics and qualities of cannabis oil, like thickness and visible contaminants. However, you still need to pursue these additional efforts to complete this task!

1. Analyze the pricing schema
While high pricing does not always translate to high-quality products, it is still necessary for you to compare the price between one cannabis oil supplier and another. If the pricing differences are significant, you will need to start digging deeper into each supplier's background, which brings us to the second point.
2. Discover the supplier's key processes
The production process of cannabis oil involves sourcing the cannabis plant, extracting its oil, and post-production activities. First, you need to identify how well-grown the cannabis plant that the cannabis oil is extracted from. You can look into the strain genetics, point of extraction, and the cleanliness of the extraction process to ensure a minimum concentration of contaminants. A tip of advice is to go for those pesticide-free farms, which usually utilize USDA-certified organic carrier oil as a mixture of their cannabis oil.
The next step is to understand the extraction method that the supplier uses. One method is to get supercritical CO2, either in liquid or gas form, to act as a solvent that separates the plant material and cannabinoids. Therefore, you can obtain a purer cannabis oil without the risk of having chemical residue from an actual solvent.
The last part is to understand the steps taken after the extraction. Your objective is to identify the completeness of documentation, which includes product labels, a test result from a reputable third-party lab, and the most recent certificate of analysis (CoA). The product label should tell you about the complete ingredient list and composition, including the tetrahydrocannabinol (THC) percentage, total cannabinoids, terpene profiles, or even pesticides if present. Knowing the THC percentage is essential as you may want to avoid purchasing cannabis oil that contains more than 0.3% THC, which can make your product illegal. Meanwhile, lab tests and CoA determine your supplier's credibility. Ensure you assess these documents' validity up to the point of purchase!
3. Try them out
Let's say you have completed all the essential steps from visual inspection to document verification. Then the final step is to put the cannabis oil to use with your cannabis vaporizer. This way, you can taste the cannabis oil and how it affects your body. Usually, a responsible cannabis vaporizer will help you find out whether the expected cannabis oil matches the cannabis vaporizer, and test out the perfect parameter to restore the precise cannabis oil, eventually providing the most genuine testimonial for your own product!

#3 Deliver a top-notch cannabis vape device
As a cannabis vaporizer brand, producing a high-quality and unique cannabis vaporizer product line is your only way to stay ahead of the competition. The question is, how can we define the quality of a cannabis vaporizer? Let's first jump into the two main parts of a cannabis vaporizer: the 510 battery and cartridge.
1. 510 Battery
The 510 battery you select for your cannabis vaporizer should be constructed to accommodate the cannabis oil you plan to avail—the more viscous the cannabis oil, the more heat it needs to transform into vapor. But, please note that higher voltages may deliver a denser vapor but can potentially induce a loss of flavor due to overburning the terpenes in cannabis oil! Therefore, it is crucial to determine your battery's voltages to deliver just the right amount of heat.
Another consideration in choosing a 510 battery is its capacity. Depending on the cannabis vaporizer types, you need to balance your ceramic setup and the battery capacity that can last for an extended period. If you want to go for a smaller capacity battery, you can compensate by providing a fast charging capability that significantly reduces the charging time.
While the 510 battery specification is essential, you also need to consider the activation method. As mentioned, cannabis vaporizers are usually activated through buttons or direct inhalation (auto-draw). Even though pressing a button may seem less convenient, it actually provides cannabis vapers more control over their cannabis vaporizer's heating temperature and battery life. Meanwhile, the auto-draw activation method is suitable for those rookie cannabis vapers that prefer a straightforward operating mechanism. So choose your activation method based on your target market's preference!
2. Cartridge
The heating core is the primary component of your cannabis vaporizer's cartridge, which generates heat to vaporize the cannabis oil. The most reliable heating core material available today is ceramic. What makes ceramic great? The main reason is that it is capable of producing the cleanest and balanced vapor because of no metal particles and high melting point. Qualified ceramic has a high heating temperature of 3,600oC and inert characteristics that can prevent the release of hazardous particles into the vapor. Additionally, ceramic's good thermal conductivity helps produce repeated cannabis vapor in a long term without jeopardizing its taste. Lastly, ceramic has corrosion and wear resistance attributes, making it a less fragile heating element than glass.

Cilicon fulfills your need for a sophisticated cannabis vaporizer product
Cilicon acknowledges that the value of a cannabis vaporizer is determined by the quality of its cartridge, battery, and cannabis oil. Understanding this essential, Cilicon can be your expected cannabis vaporizer manufacturing partner!
Our cannabis vape device utilizes a special ceramic heating core with a precision design to evenly disperse the heat around the ceramic surface to offer an optimal and consistent vaping experience. Moreover, we also implement an activation system with preheat function that becomes the ultimate solution for the cannabis oil clogging problem. You can turn on the heating core in our cannabis vape device with a button and let it heat the viscous oil blocking the pathway. After it is done, you may continue using our cannabis vape device with its auto-draw activation. No more accidentally ingesting the cannabis oil caused by spitback!
Worry not! Cilicon's team of experts will also help you source high-quality cannabis oil with the right properties to win your target consumer's heart. Let's have a fantastic journey together to conquer the cannabis industry!